Cultural Community Support
We are proud of the organizations, both big and small, that are providing our area with access to the arts and culture in York County. Throughout the year, beyond our Impact and Mission Partners, we focus on ways we can support all organizations connect to available funds and/or networking opportunities that will help them thrive.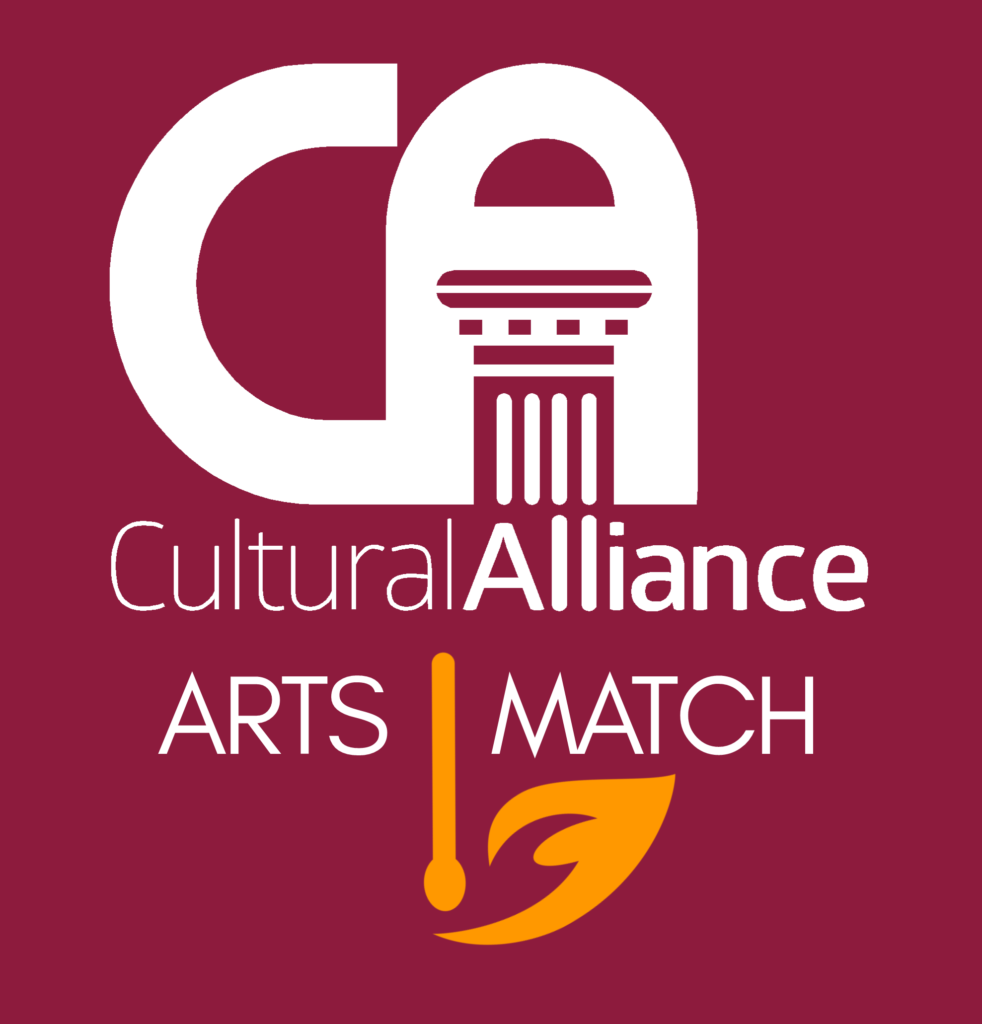 To participate in the Cultural Alliance Arts Match Stretch Pool, you must:
Be a 501(c)3 arts organization (or have a fiscal sponsor) and operate exclusively for the purpose of providing cultural programming (defined as production, presentation or instruction of performing, visual, literary or media arts, or history and heritage) and has an arts/cultural primary mission
Be registered as a participant in Give Local York.
Serve and be headquartered in York County and is currently in operation and presenting programming to the community.
Agree to have the Cultural Alliance of York County listed on the organizations Give Local York profile page, acknowledging participation in the Cultural Alliance Arts Match.
Use the promotional messages/videos/photos provided by Cultural Alliance of York County in our communication/social media to promote the Cultural Alliance Arts Match.
Understand that the Cultural Alliance is assessing NO fees to provide the Arts Match funds to the Participant.
Welcoming Communities Grants

The Welcoming Communities grant program provides financial support to community events that contribute to creating a welcoming & connected community for all in York City, York County, and Hanover – through diversity, accessibility and cultural representation.  Working with our community partners, The Cultural Alliance's role is to bring our grant-making expertise, arts and culture group and artist connections, and grant program management to the Welcoming Communities program.