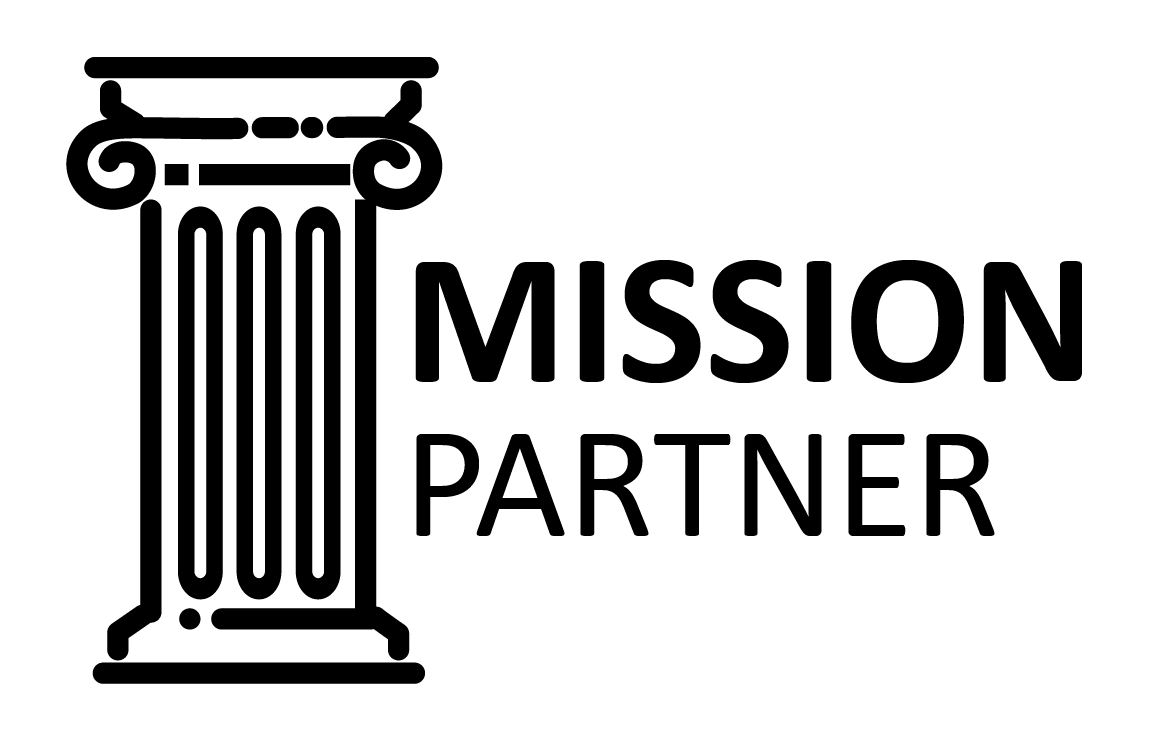 The Cultural Alliance of York County serves the community by investing in high-performing arts and cultural organizations and their ability to innovate, evolve and serve the community. Mission Partner Operating Grants support ongoing artistic and administrative activities of arts and cultural organizations who have been long standing partners of the Cultural Alliance, or who have been invited to apply to be a Mission Partner.
Mission Partner Operating Support Grants are made possible by contributions to the Cultural Alliance of York County annual campaign by businesses, community members, and foundations.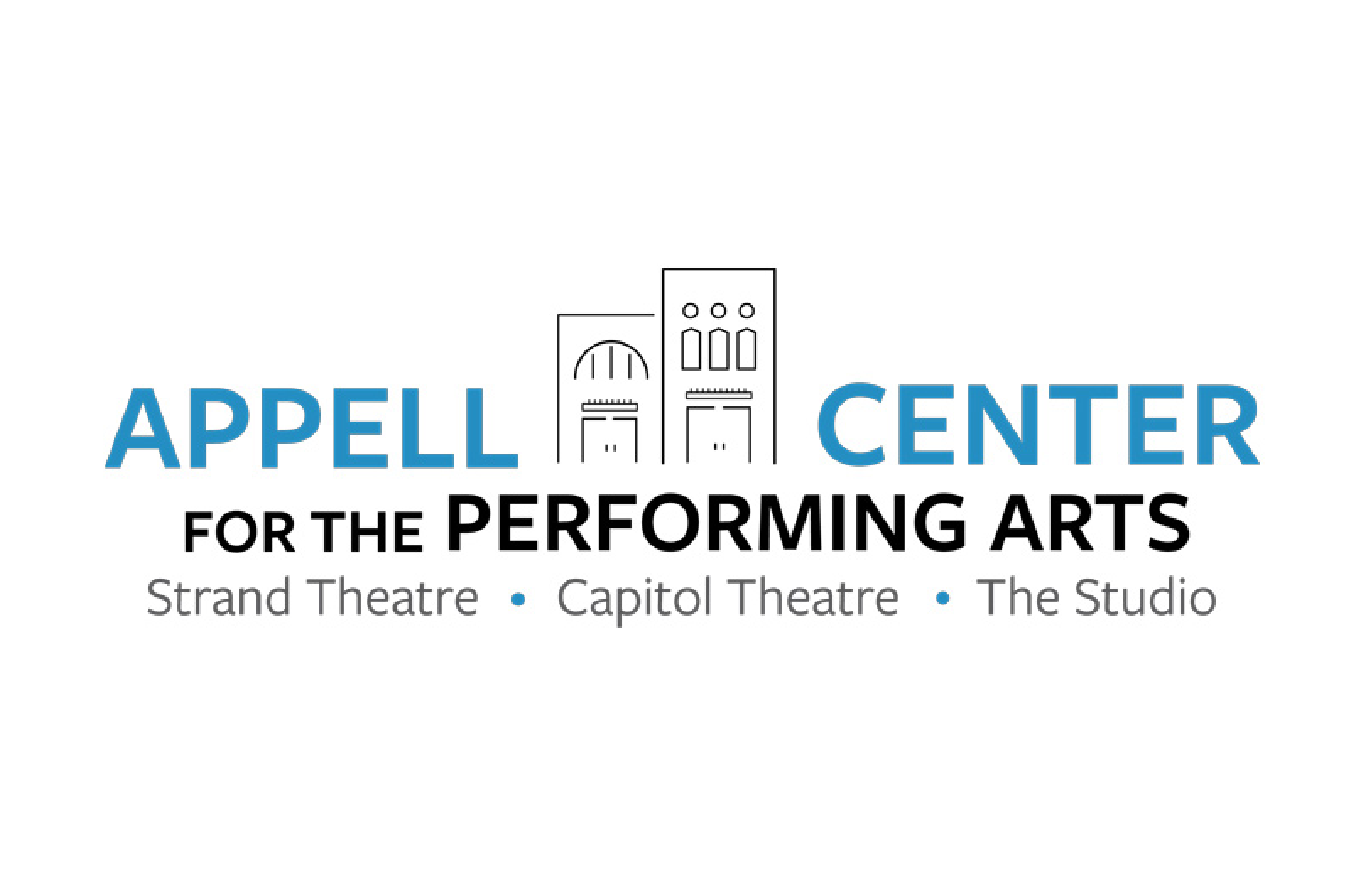 The Appell Center for the Performing Arts
50 N George St, York, PA 17401
Inspiring, education, and entertaining through professional performing arts experiences that bring together York County's diverse voices.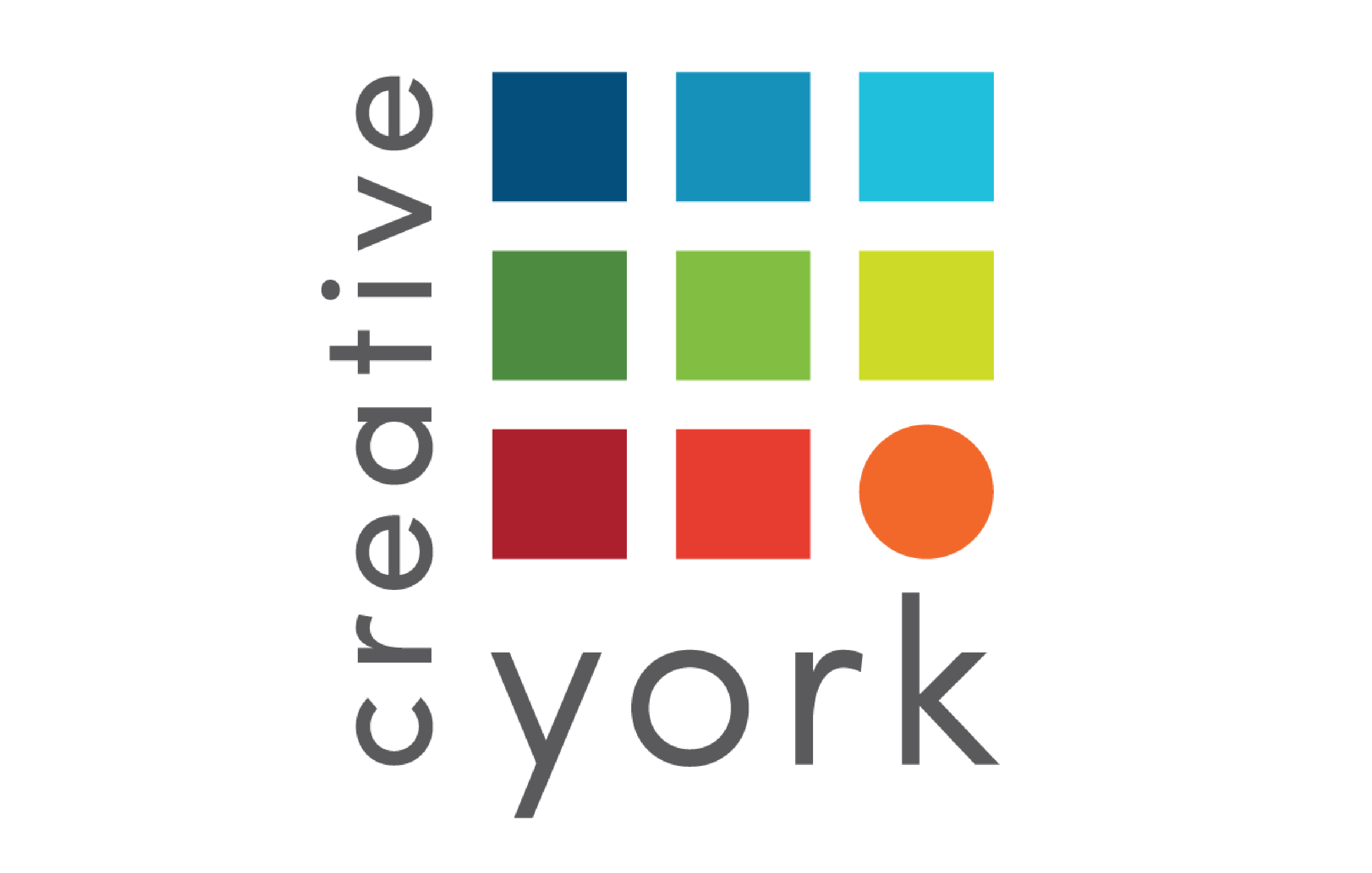 10 N Beaver St, York, PA 17401
The arts are essential to development and self-expression. At Creative York, we are dedicated to inspiring the community through arts education, gallery experiences, and outreach programs.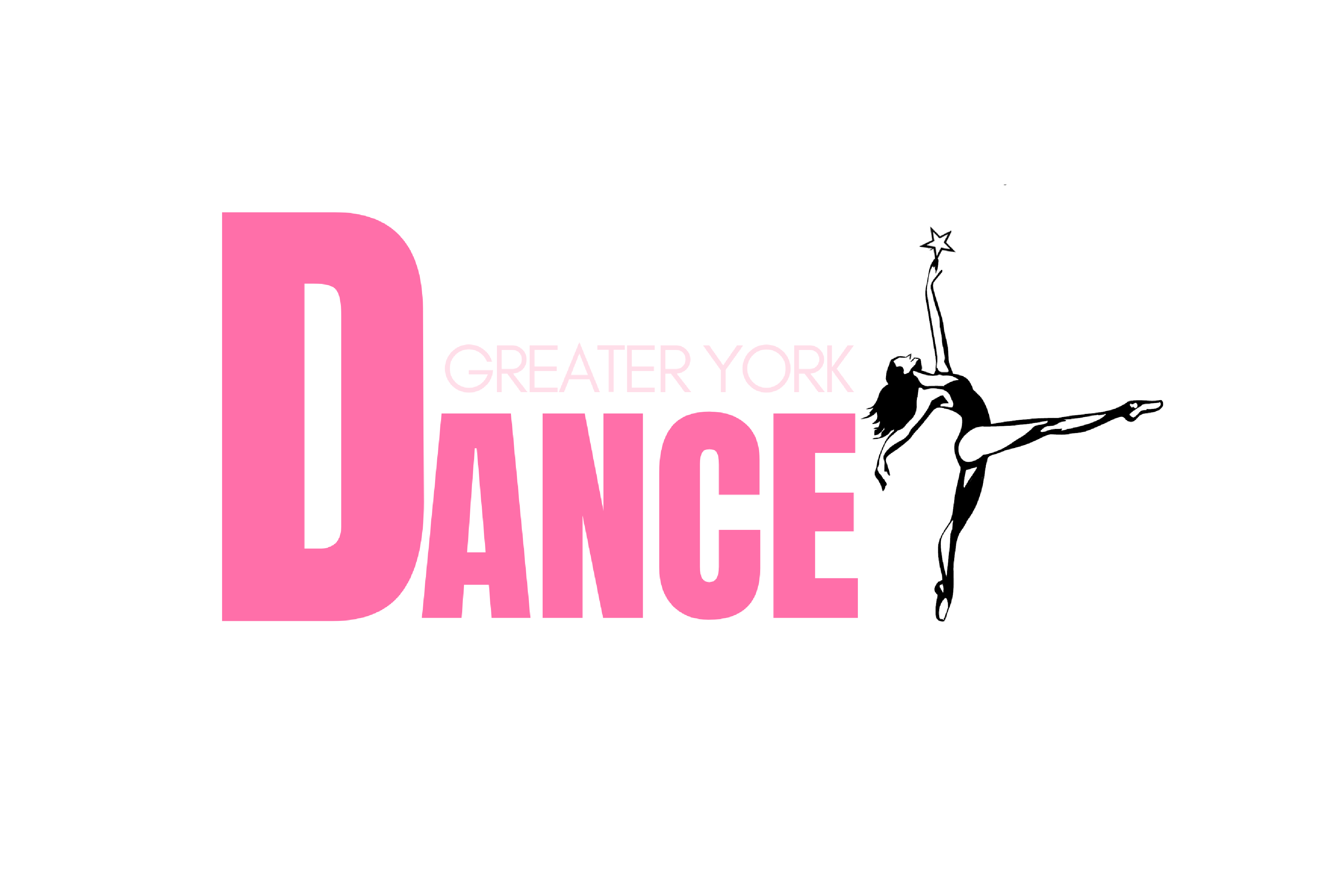 3524 E Market St, York, PA 17402
GYD strives to make dance classes accessible for all, regardless of age, race, gender, dance level, or ability to pay.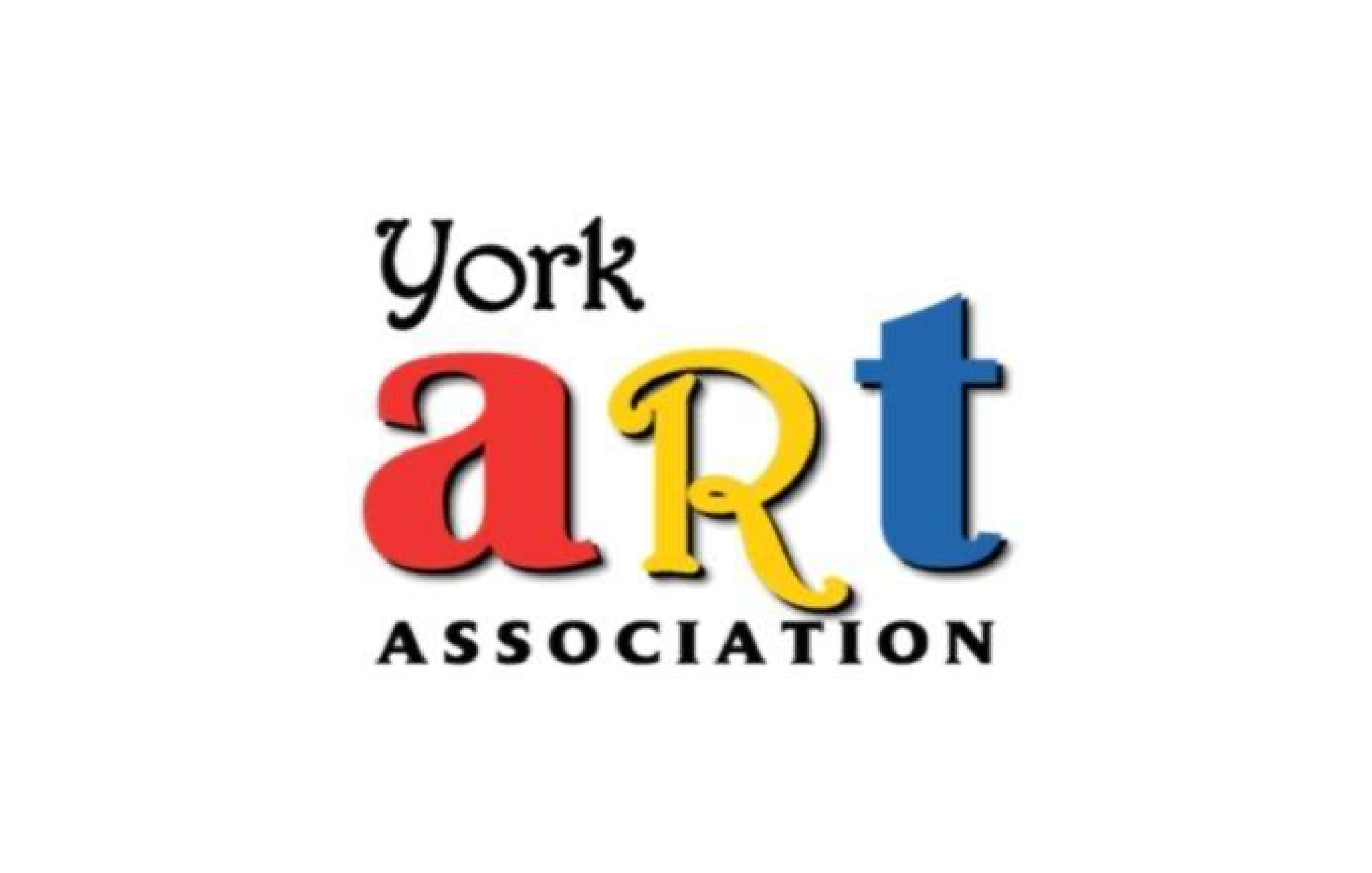 220 S Marshall St, York, PA 17402
To encourage and develop an interest in the visual arts; to provide opportunities for education through classroom instruction, workshops, lectures, and publications. To support interaction within the community and to provide a venue for members and non-members to exhibit their work in a gallery setting.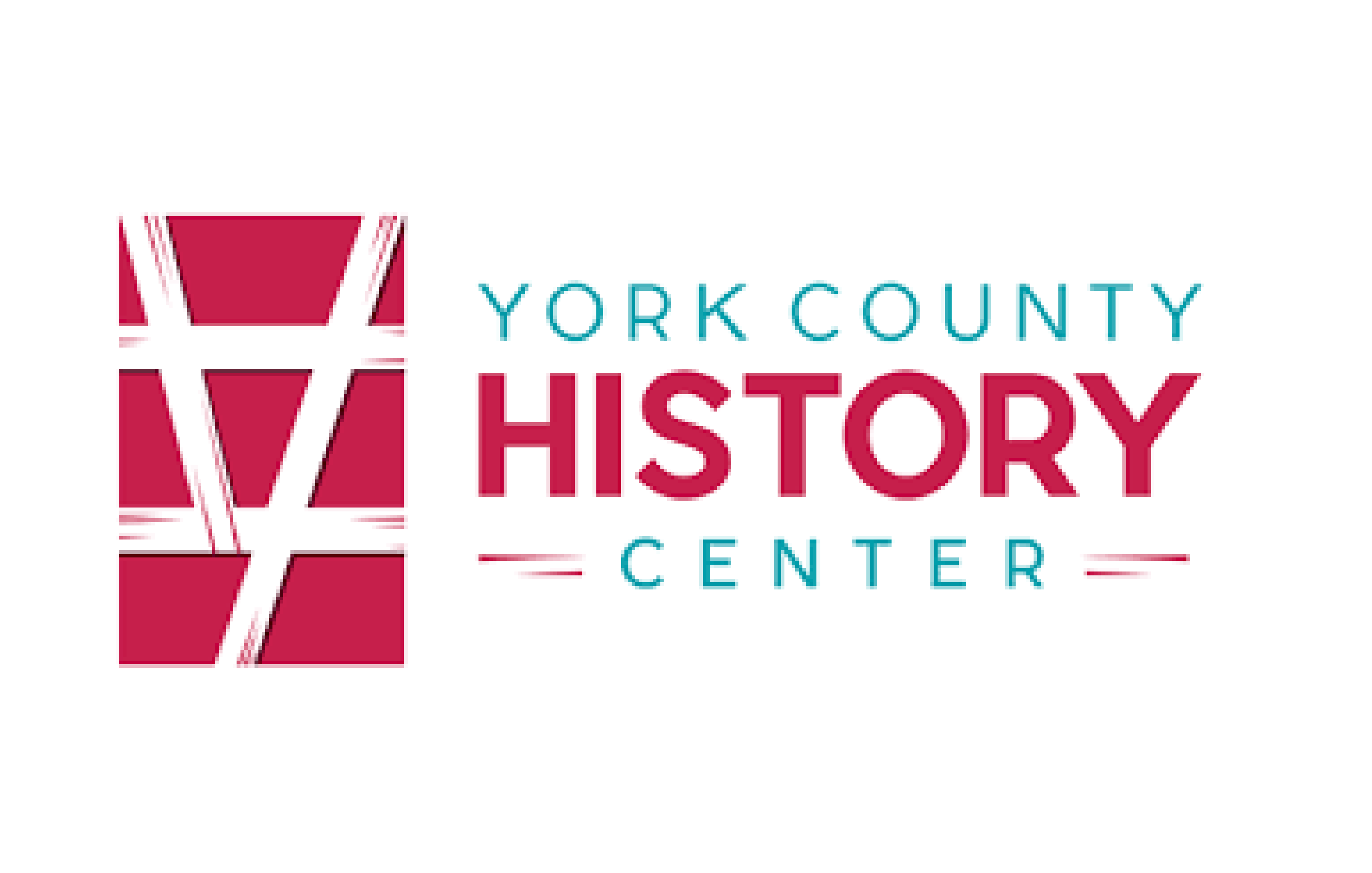 York County History Center
250 E Market St, York, PA 17403
The York County History Center inspires the exploration of the history, people, and culture of our county, state, and nation. As a non-profit organization it utilizes collections, historic sites, and museums to help tell the American story.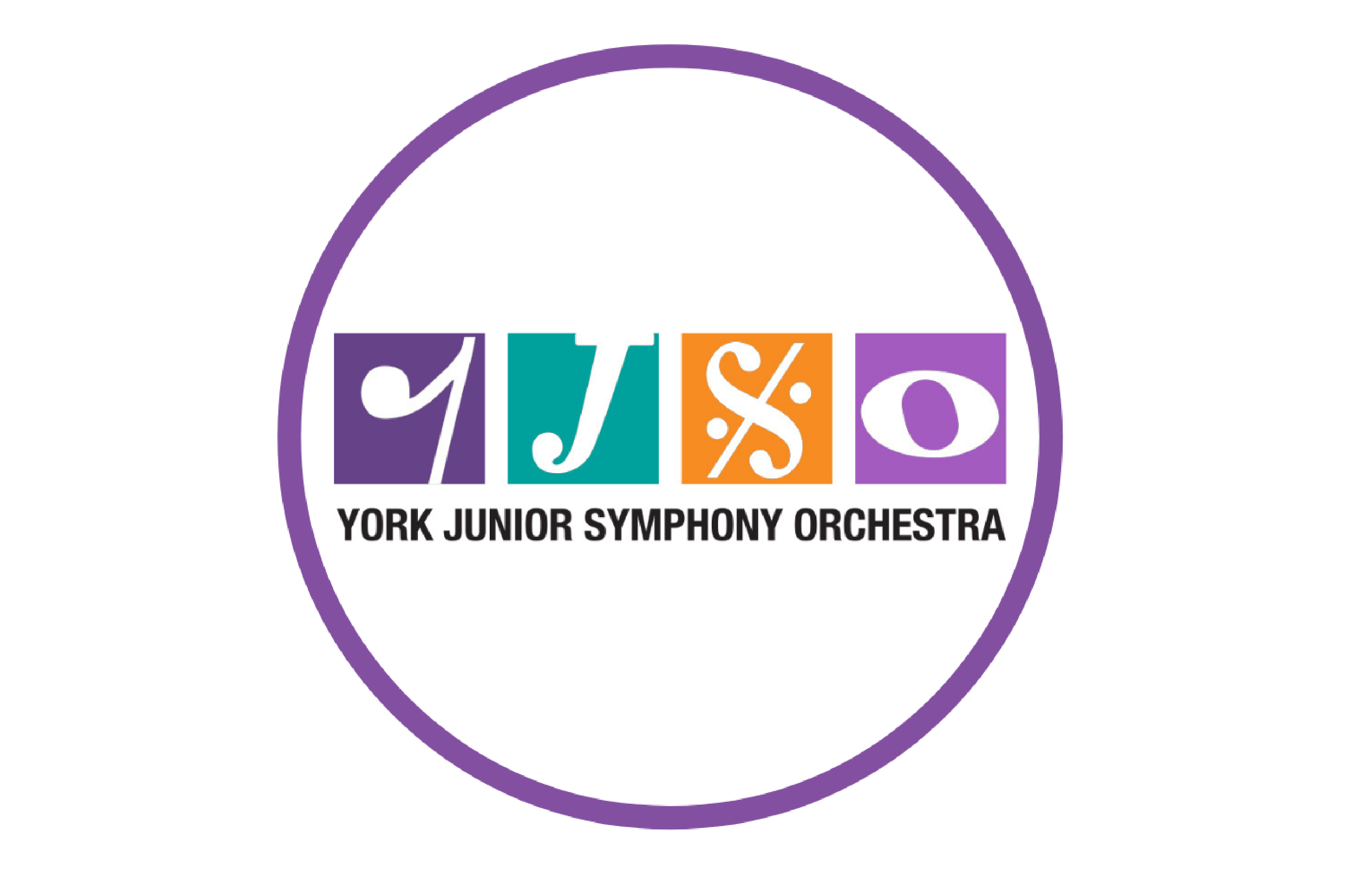 PO Box 155, Glen Rock, PA 17327
The mission of the York Junior Symphony Orchestra is to provide the finest quality orchestral training and performance opportunities for the youngest music students in our York County community.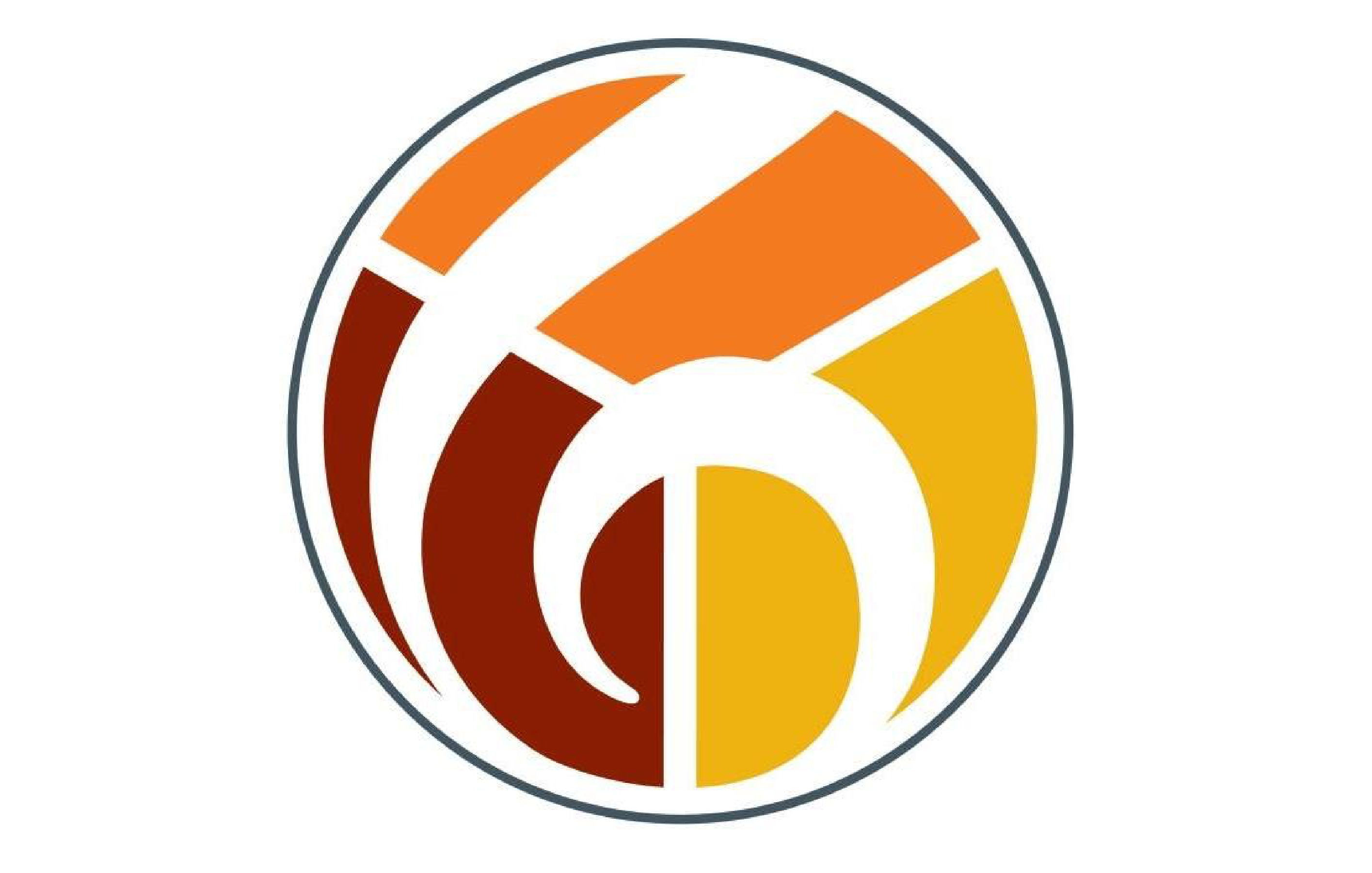 50 N George Street, York, PA 17401
Formed in 1933, the York Symphony has performed without interruption since the Depression, through WWII, and continues today. Our roster is comprised of 76 professional instrumentalists, and our York Symphony Chorus, formed in the 1950s, is made of 100 volunteer vocalists.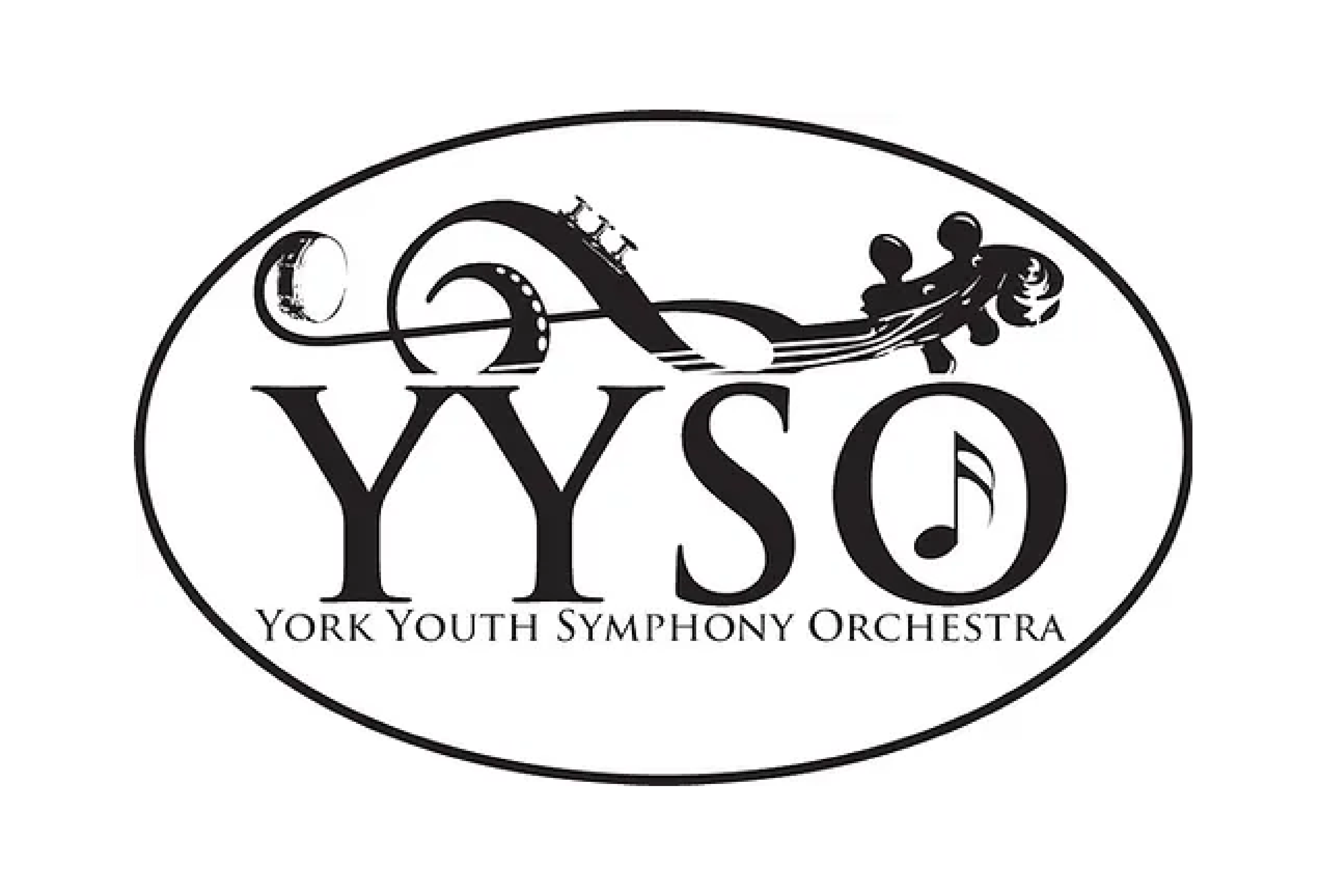 York Youth Symphony Orchestra
50 N George Street, York, PA 17401
The YYSO creates a unique opportunity for elite youth musicians to learn a challenging repertoire with peers, perform in a variety of venues and expand their perspectives of what it means to be a musician.