Our Staff &
Board of Directors
The Cultural Alliance of York County was developed in 1999 and throughout the years has been supported by an incredible Board of Directors and dedicated staff who are focused on making our mission and vision a reality in York County.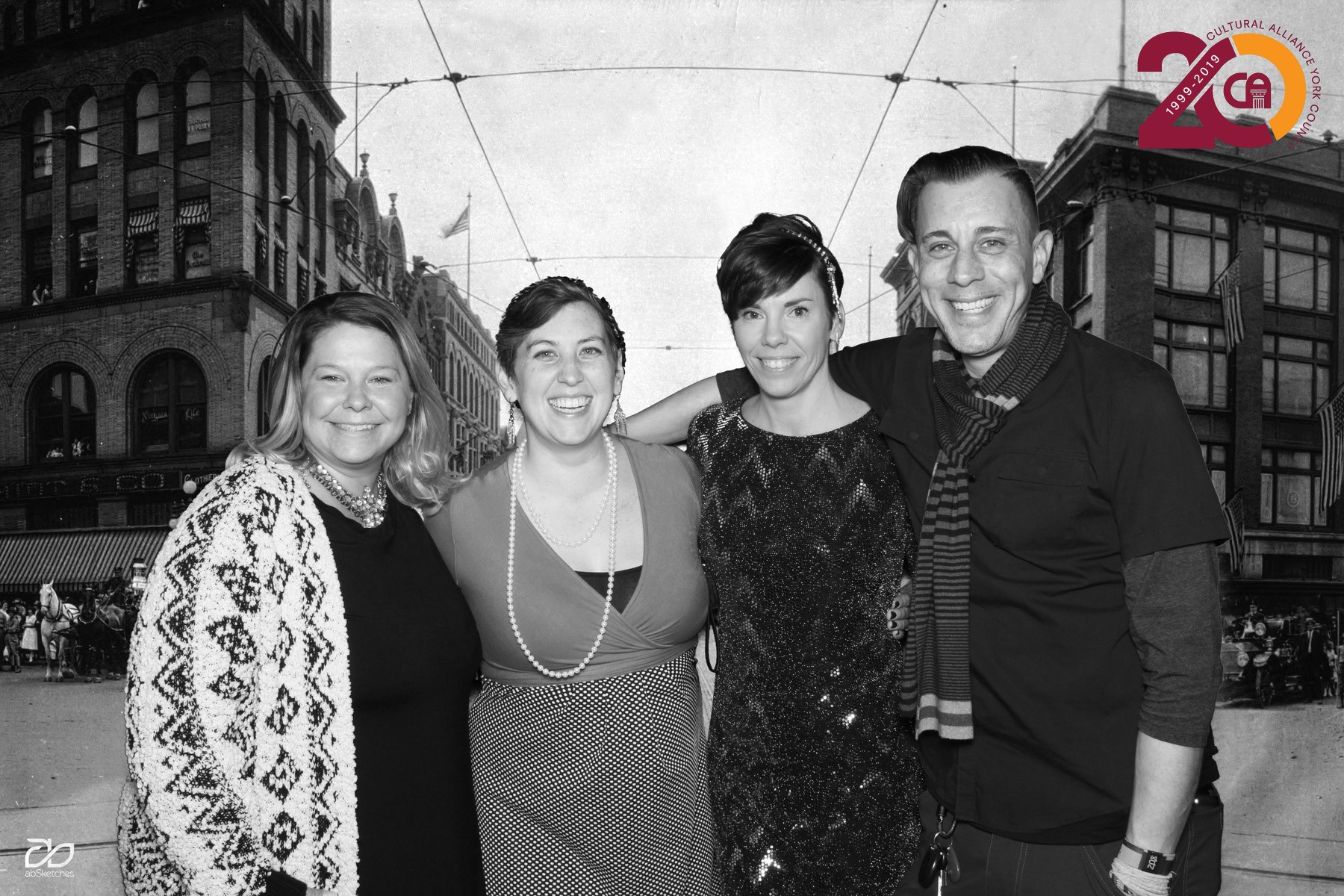 We are a Catalyst, fueling the creative energy and vibrancy of our community through leadership, collaboration, and sustainability in order to enrich the quality of life of all our citizens.
We envision a thriving York County where the arts are an integral component of economic growth and development, tourism, education and everyday life.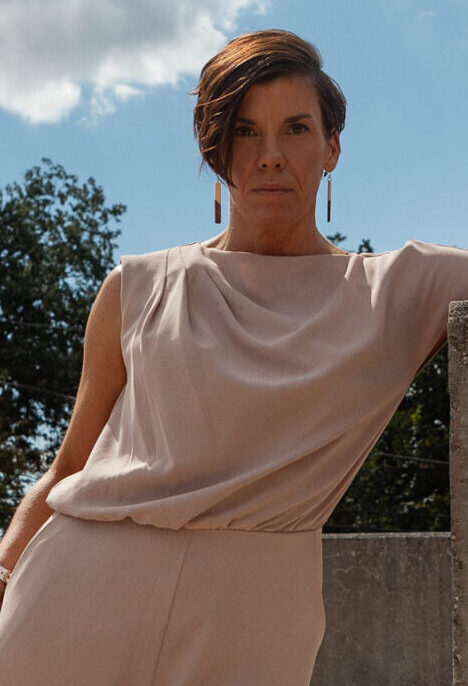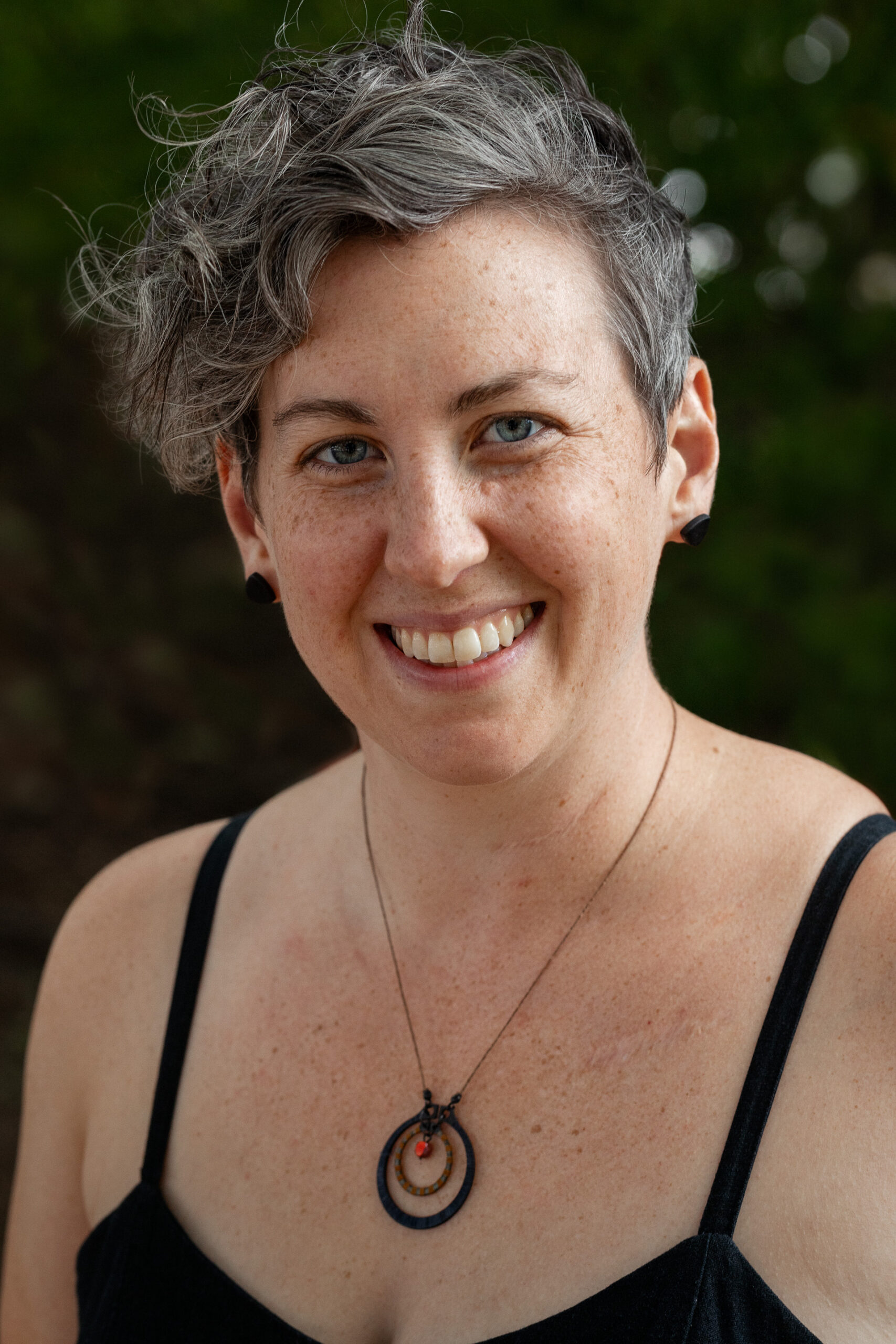 Director of Communications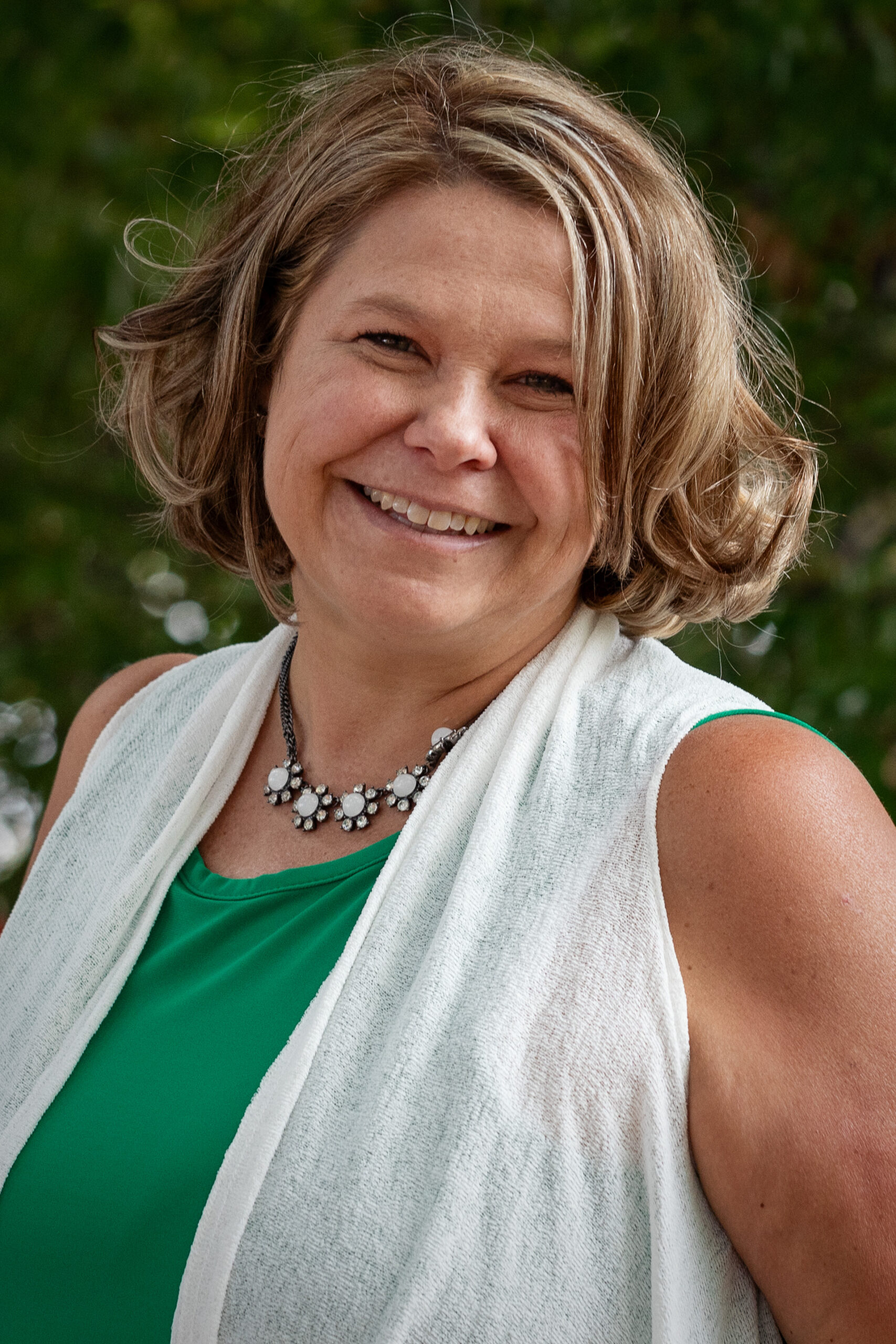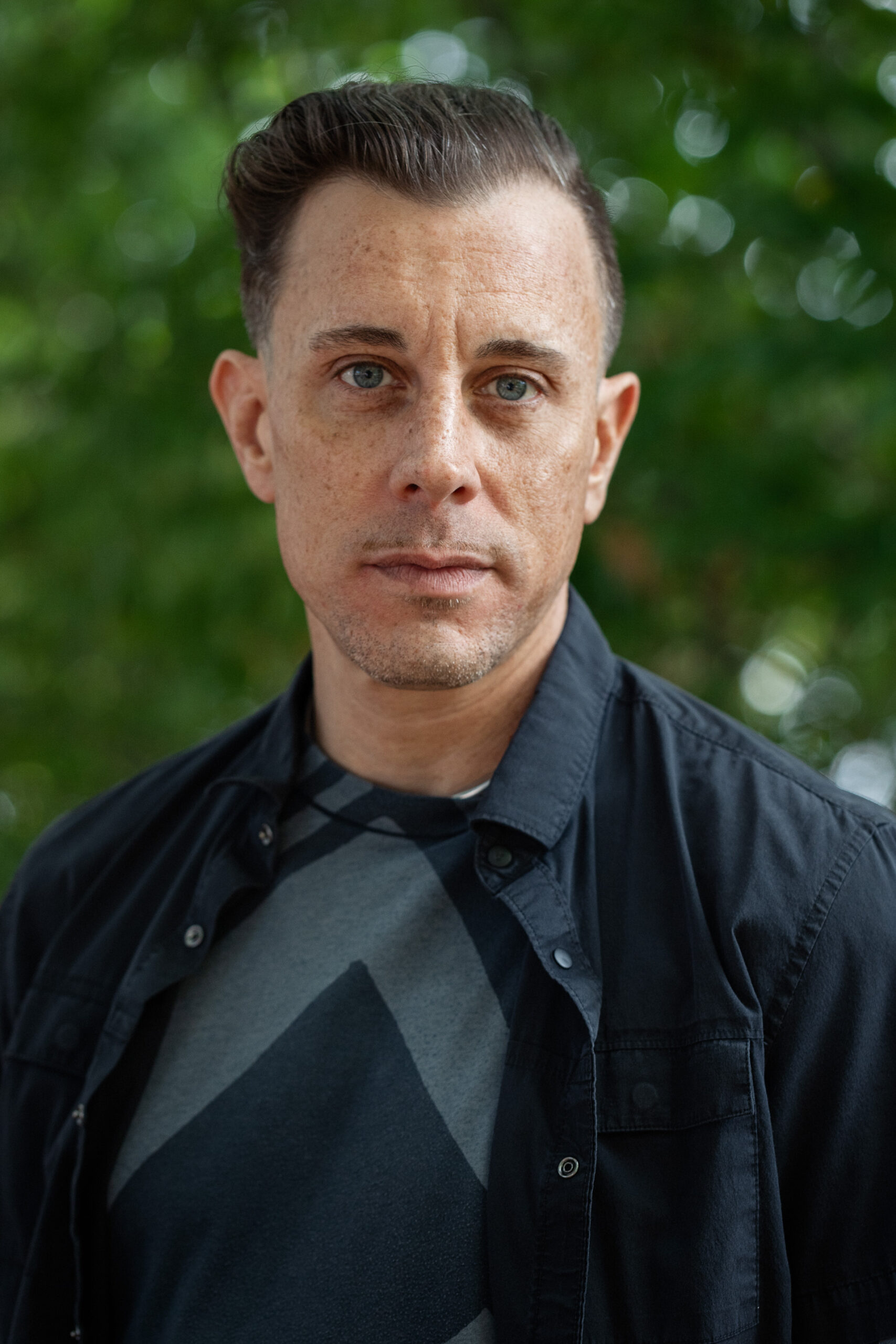 Arts in Education Regional Director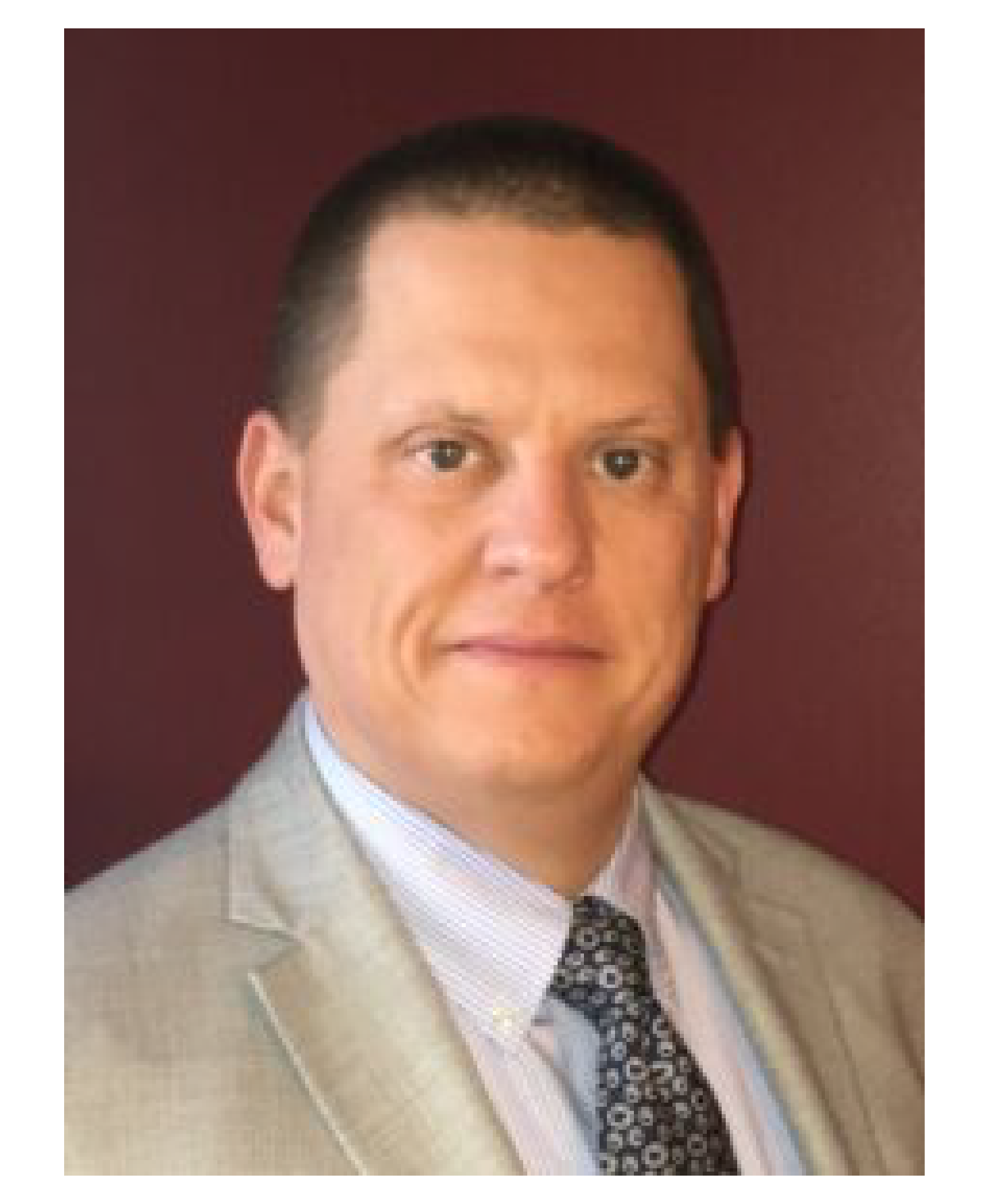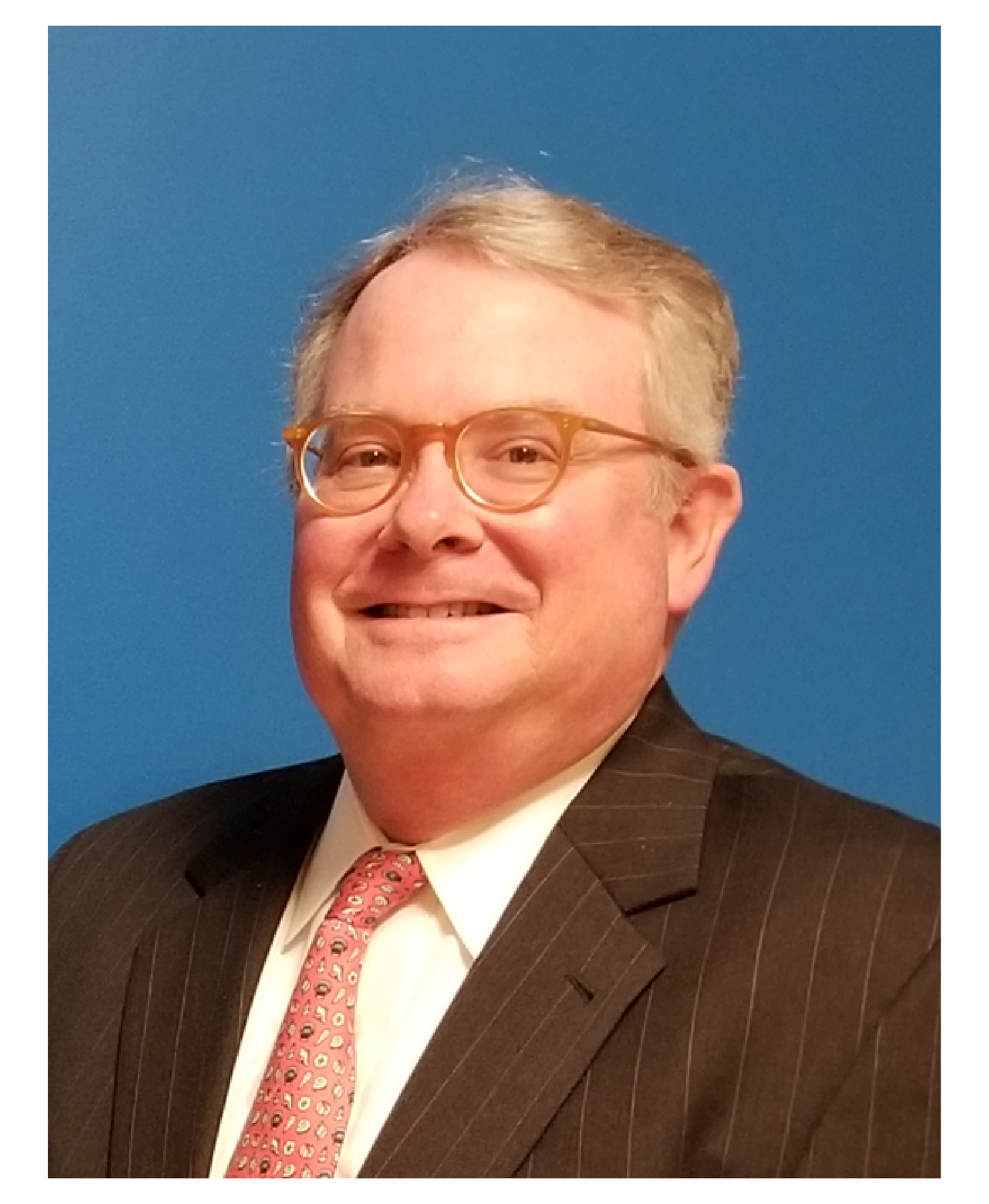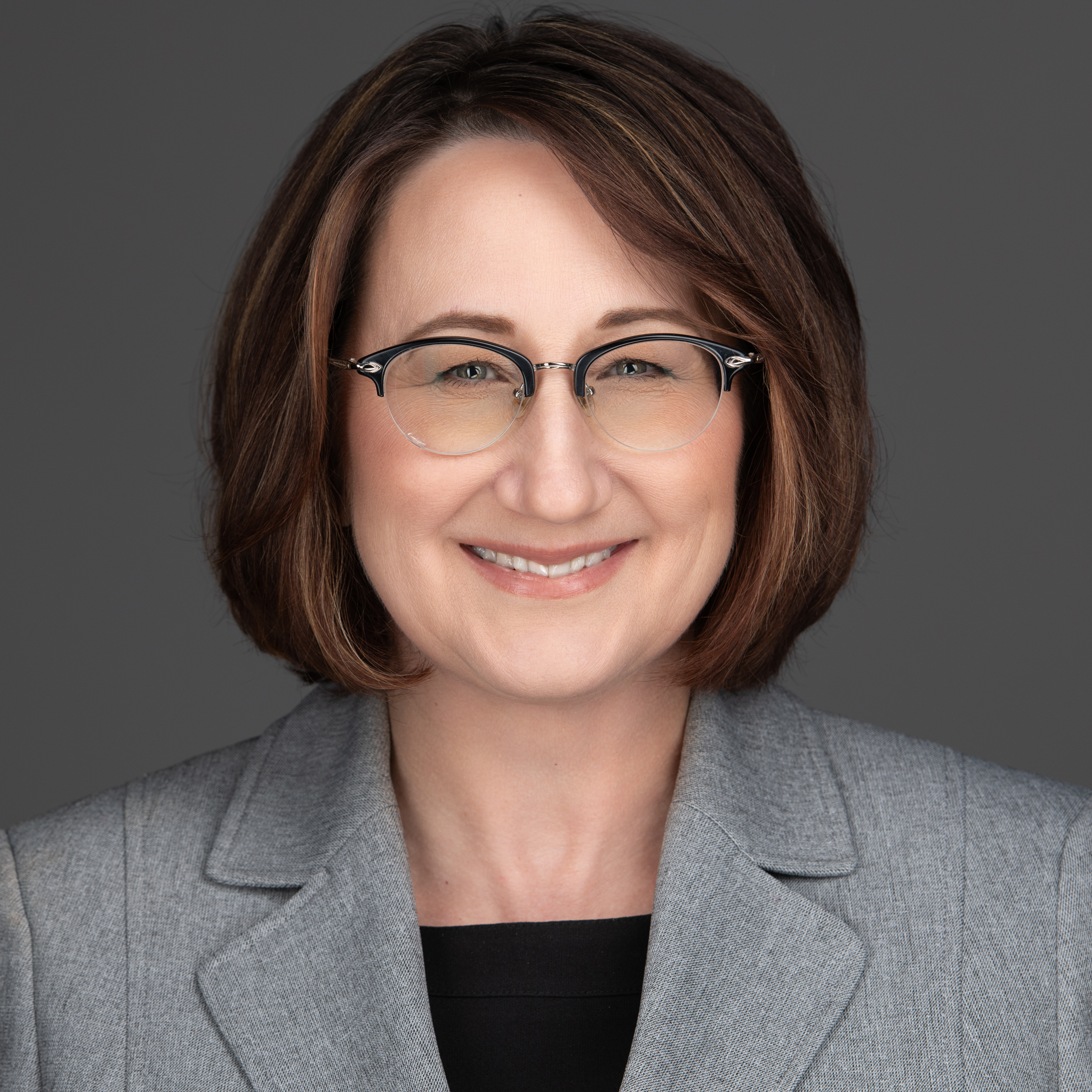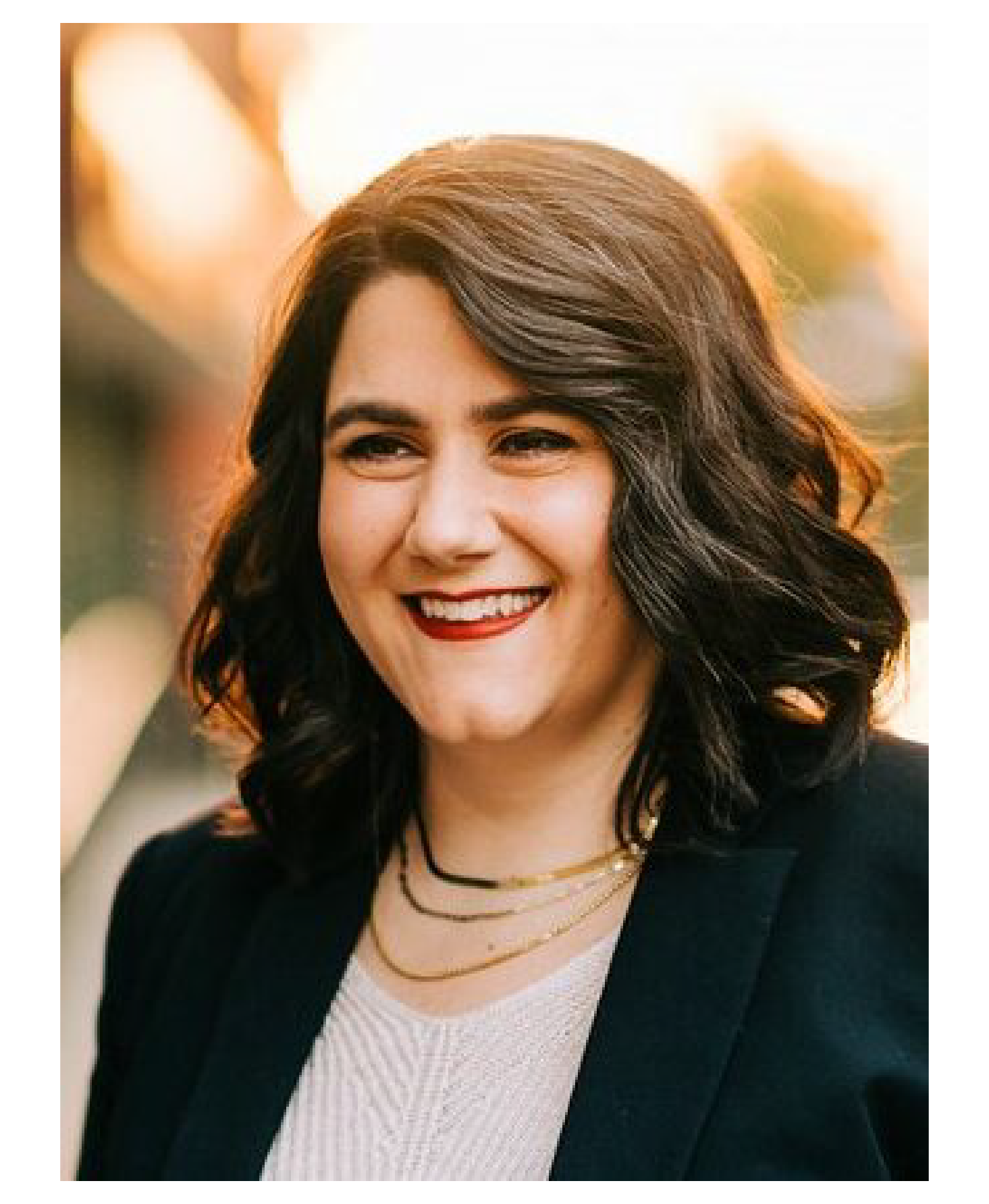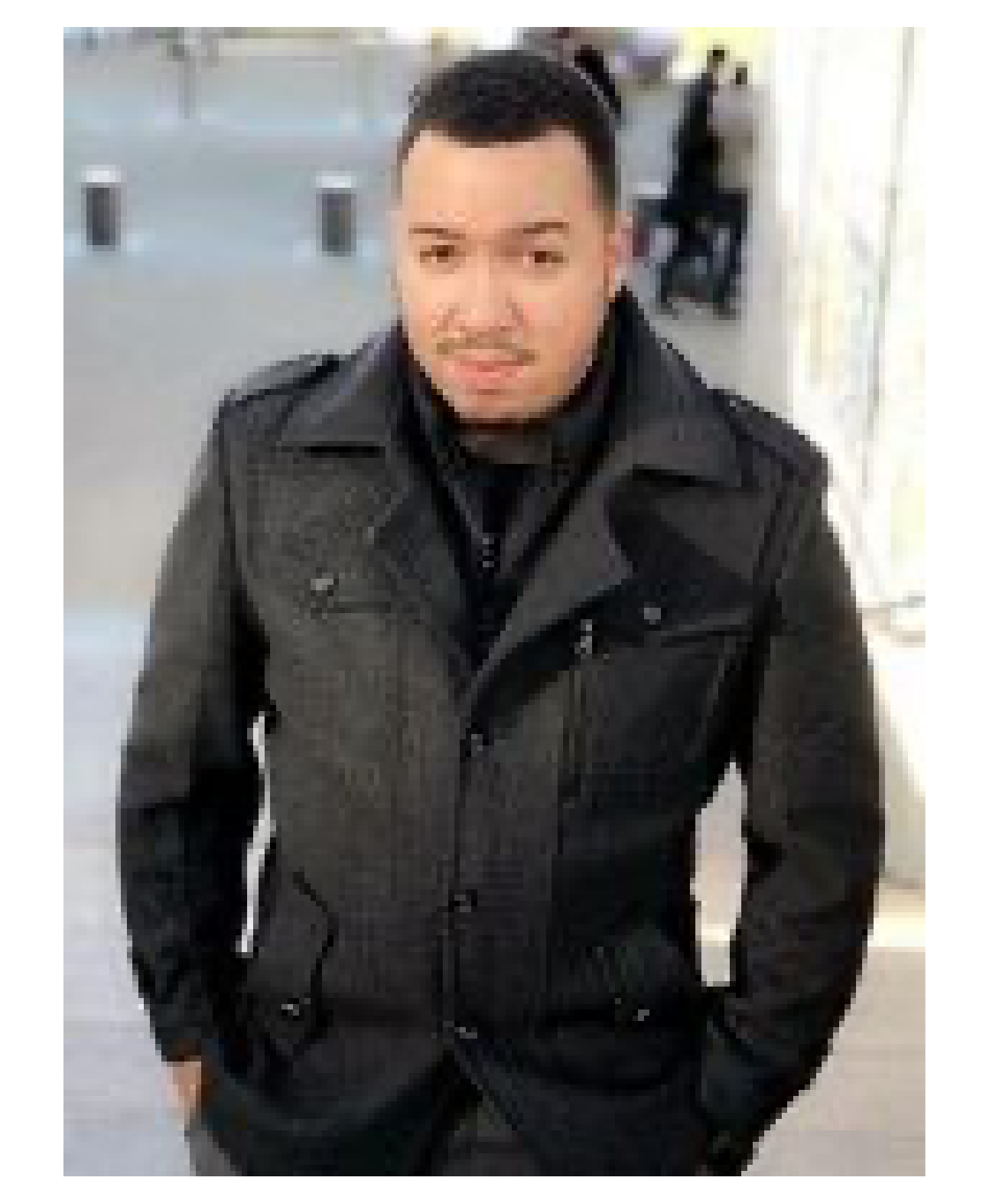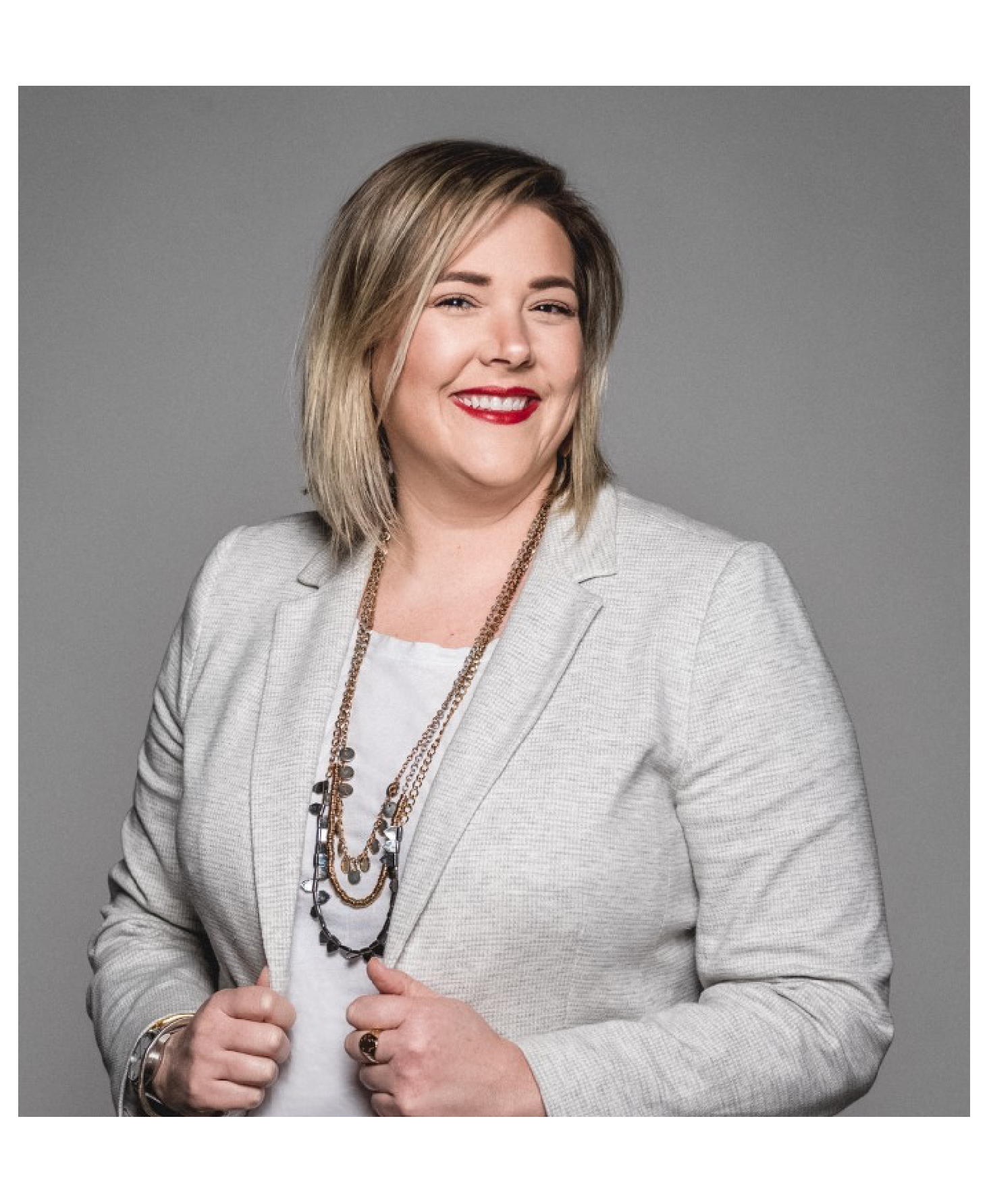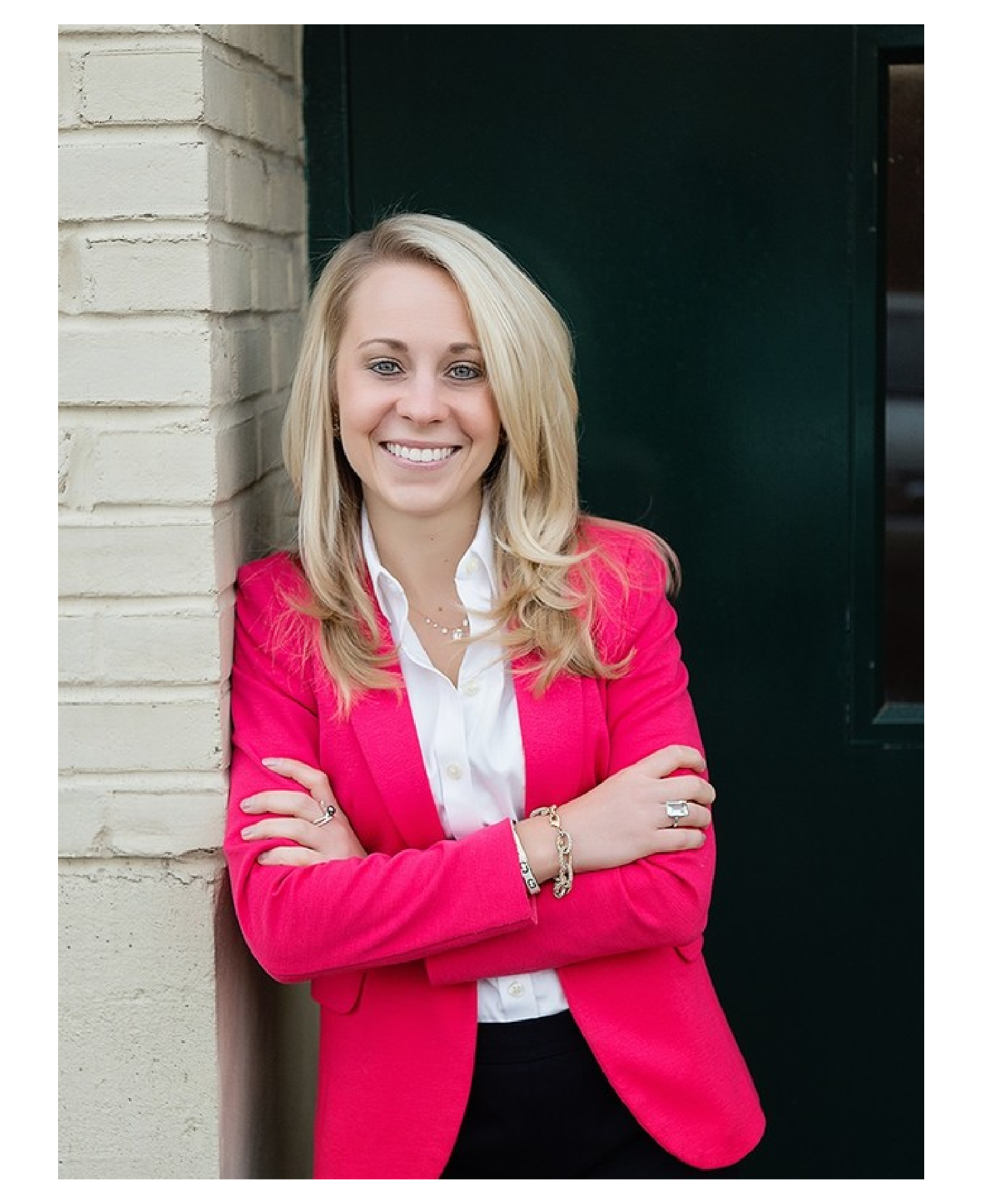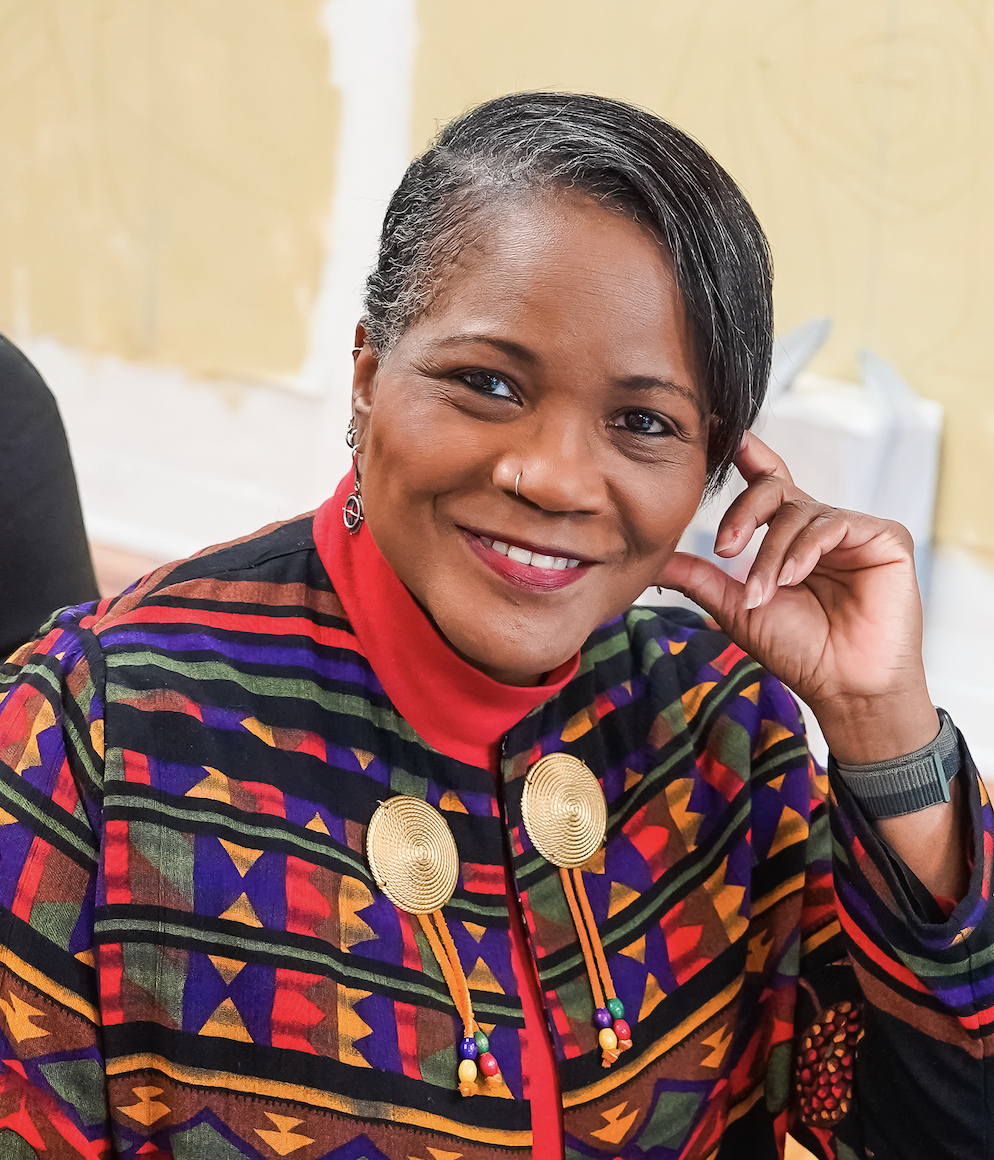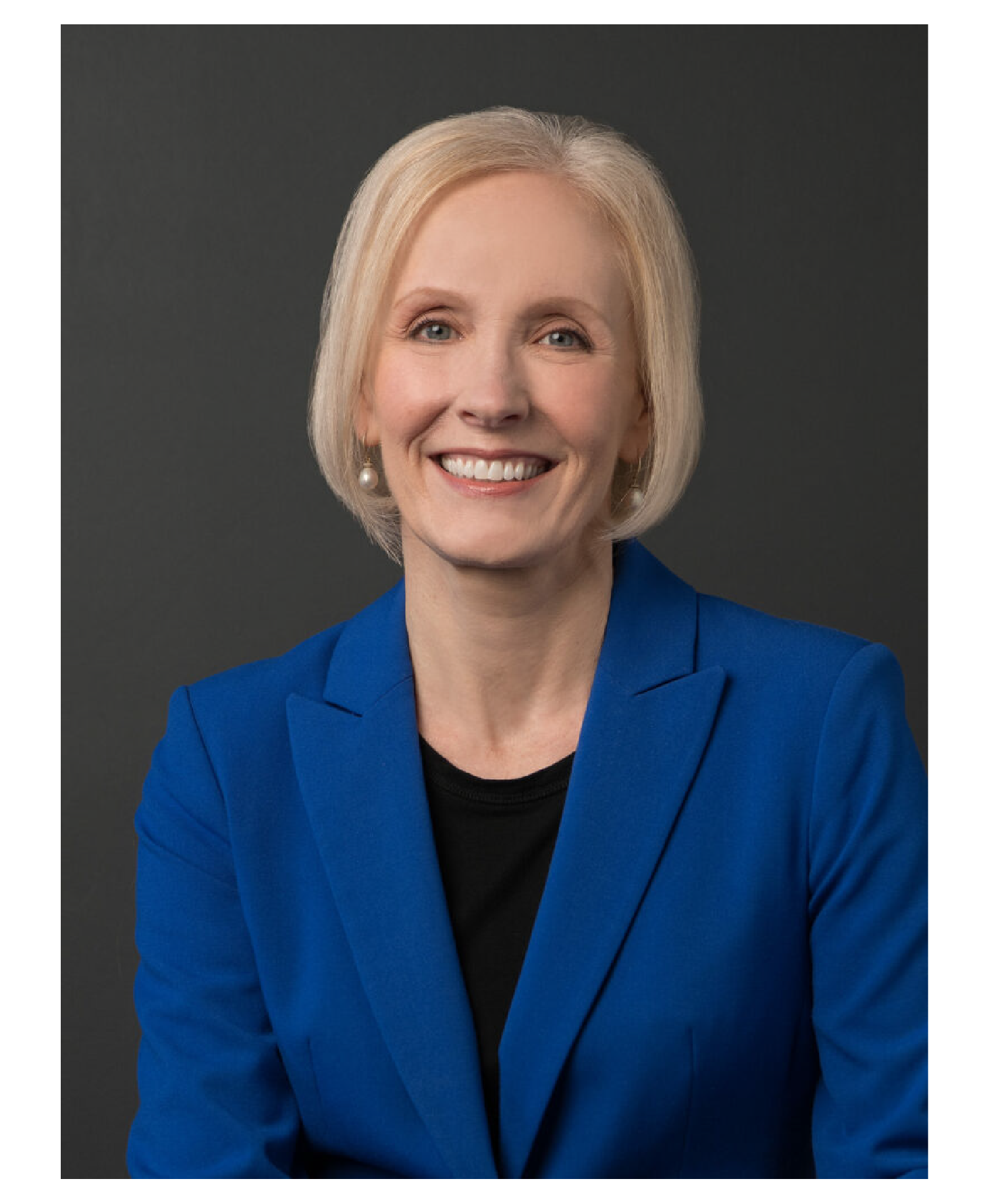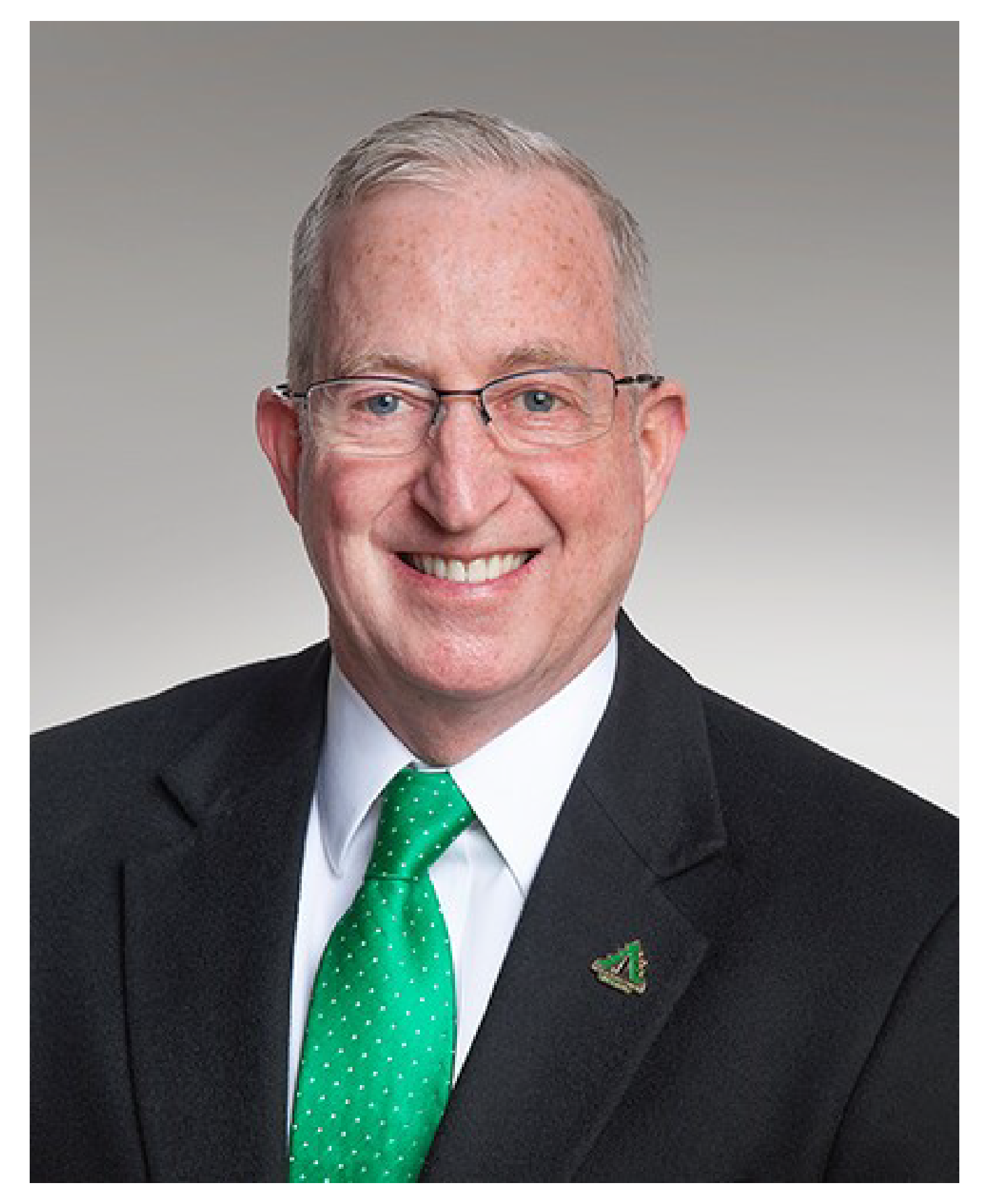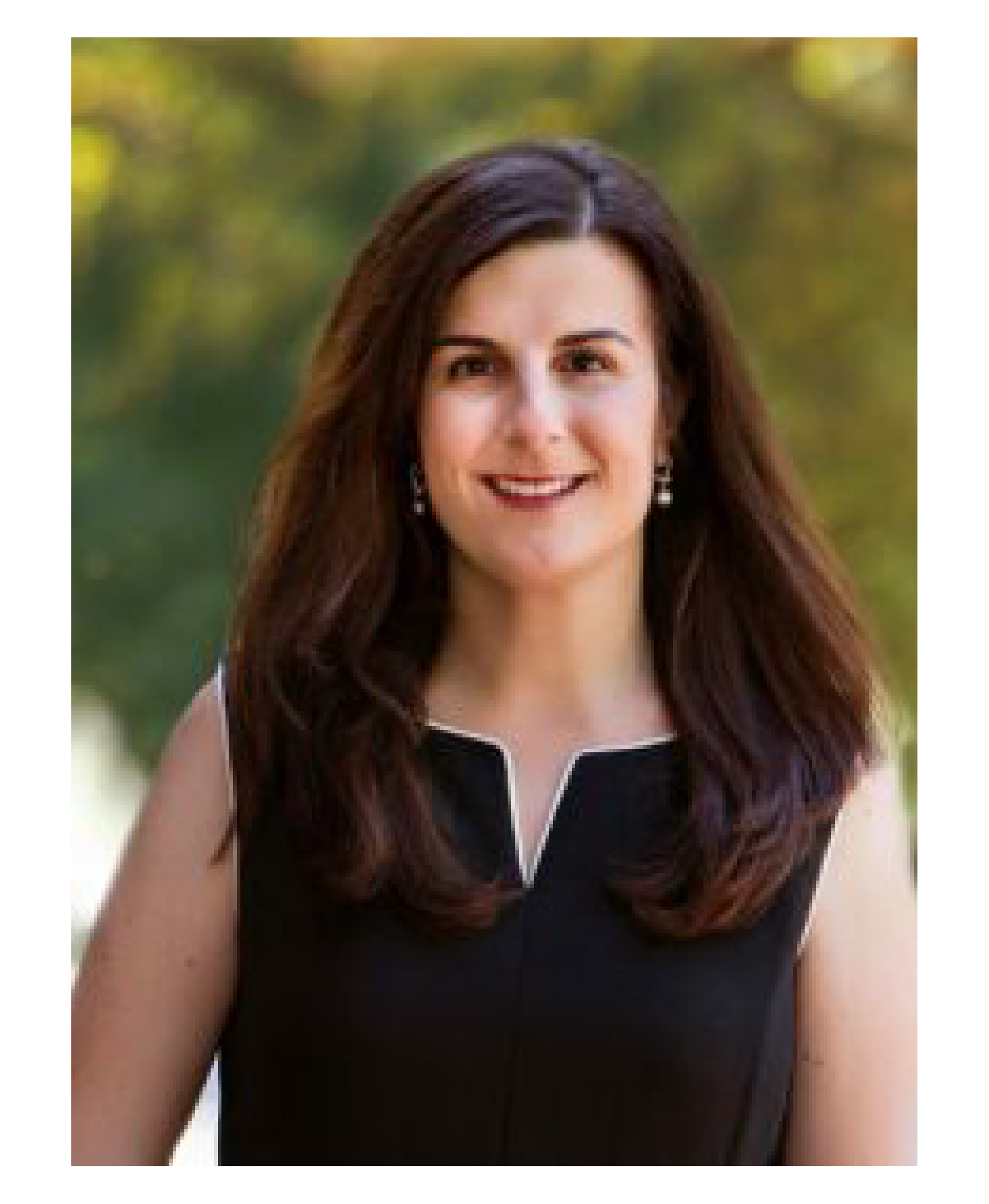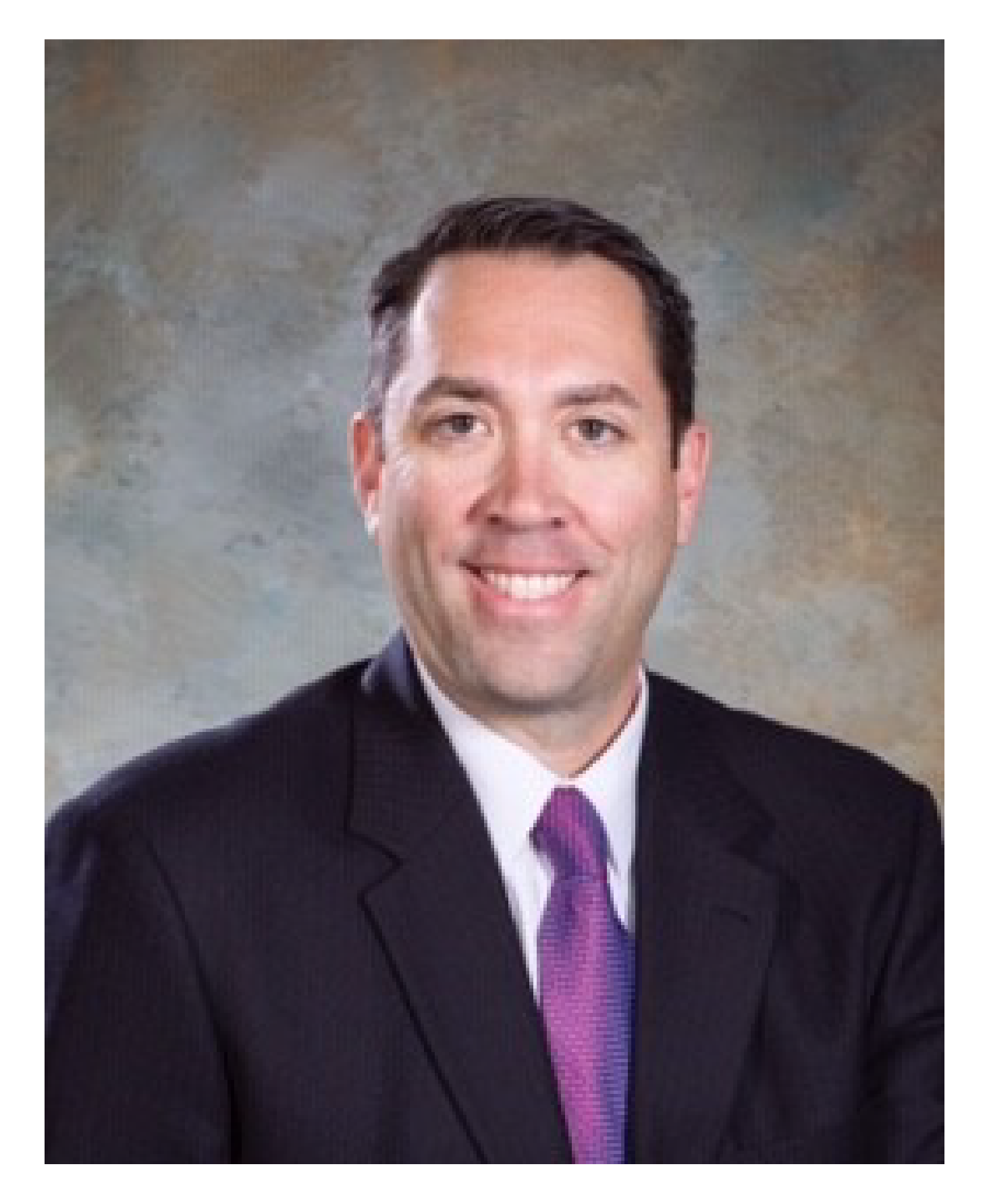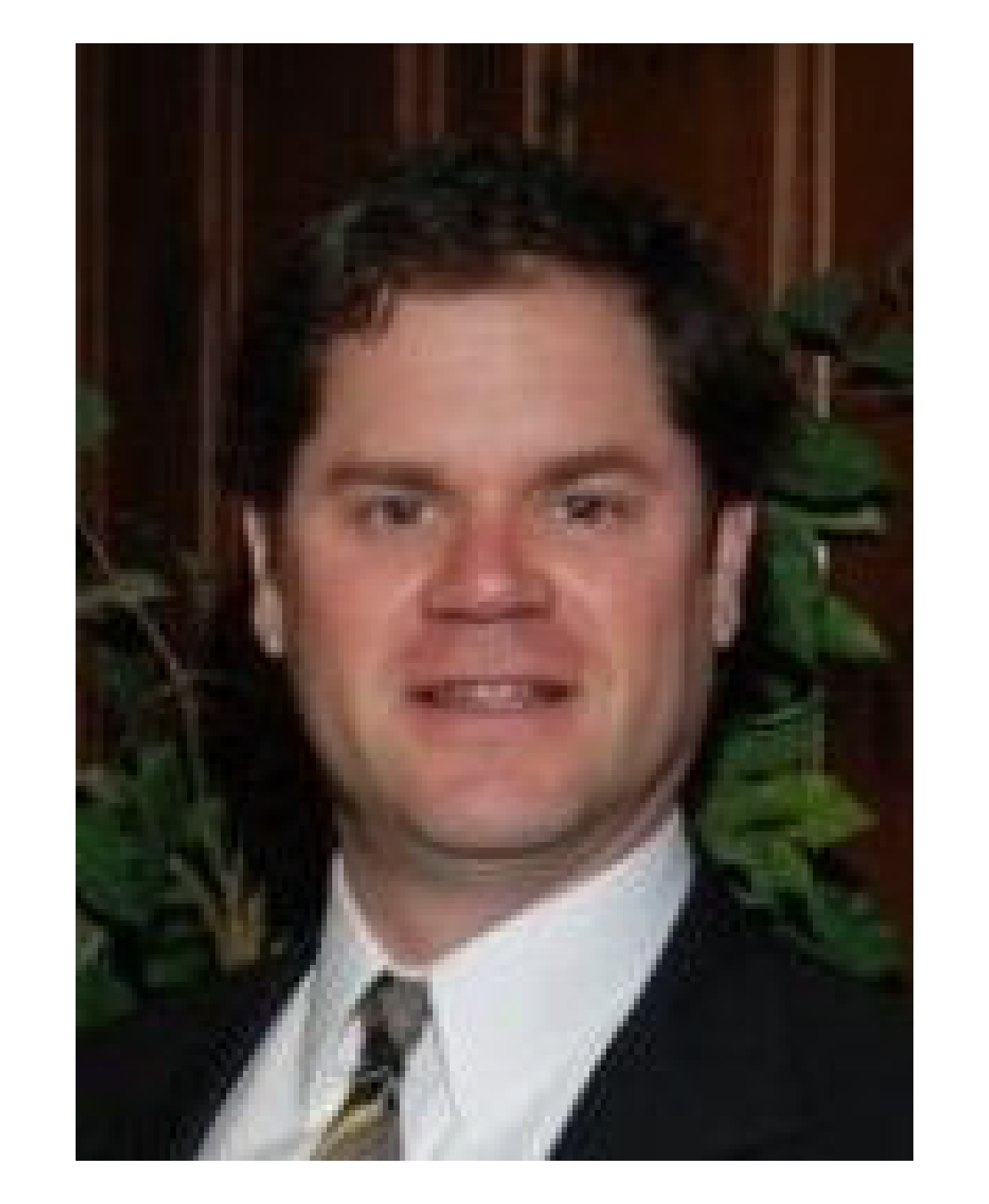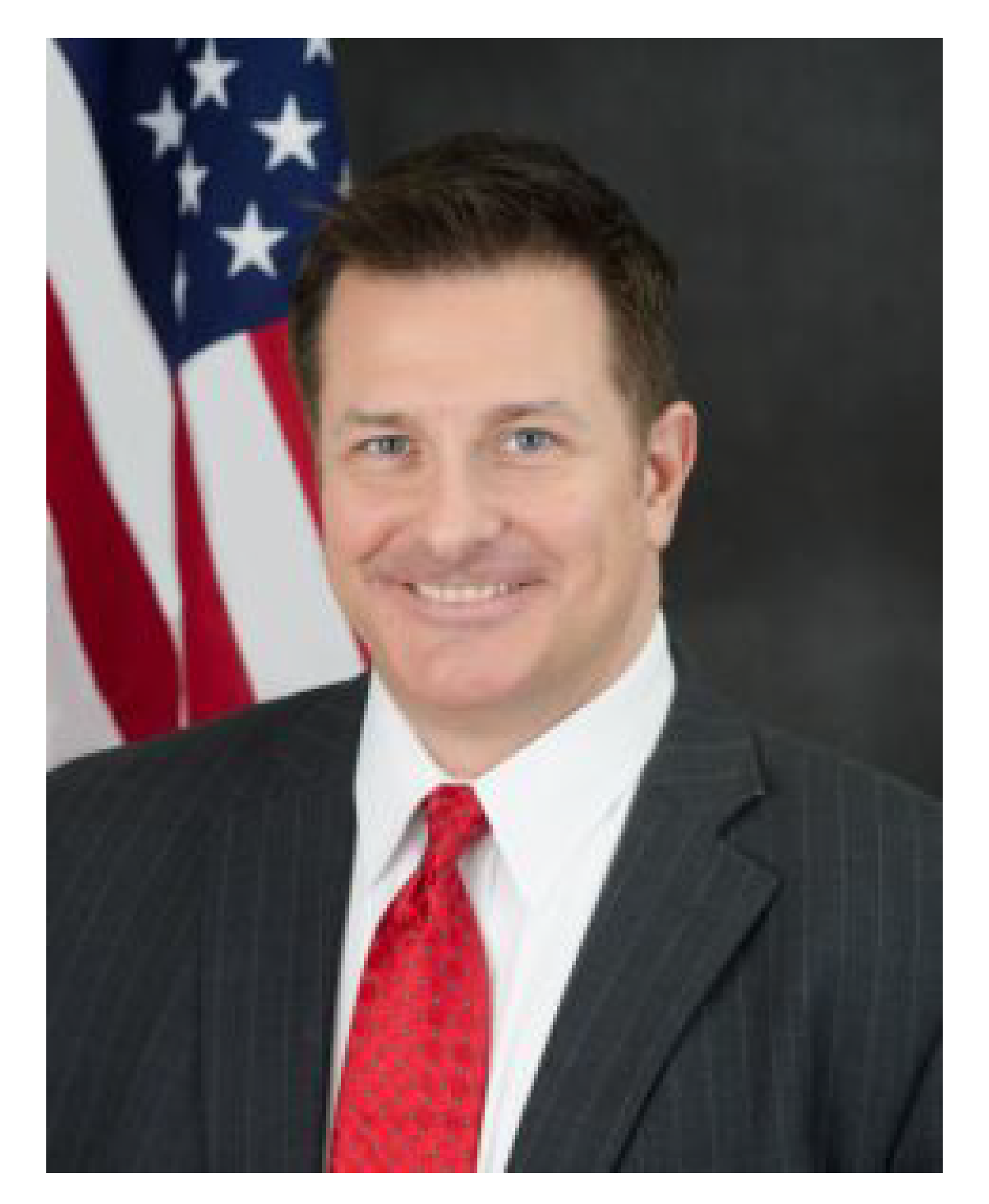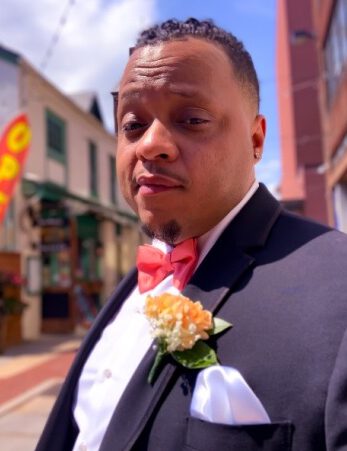 If you are interested in becoming more deeply involved with the Cultural Alliance of York County, please fill out this form.
Opportunities include our Board of Directors, Allocations and Financial Committees, Campaign Volunteering, and Grant Review Panels.