The Cultural Alliance is proud to partner with other agencies and organizations for focused projects that align with who we are or projects that allow us to be an information and/or knowledge asset. When partnering on projects we take into consideration the following:
• How does this project bring life to arts and culture in York County?
• Can we be a voice for arts and culture in this endeavor?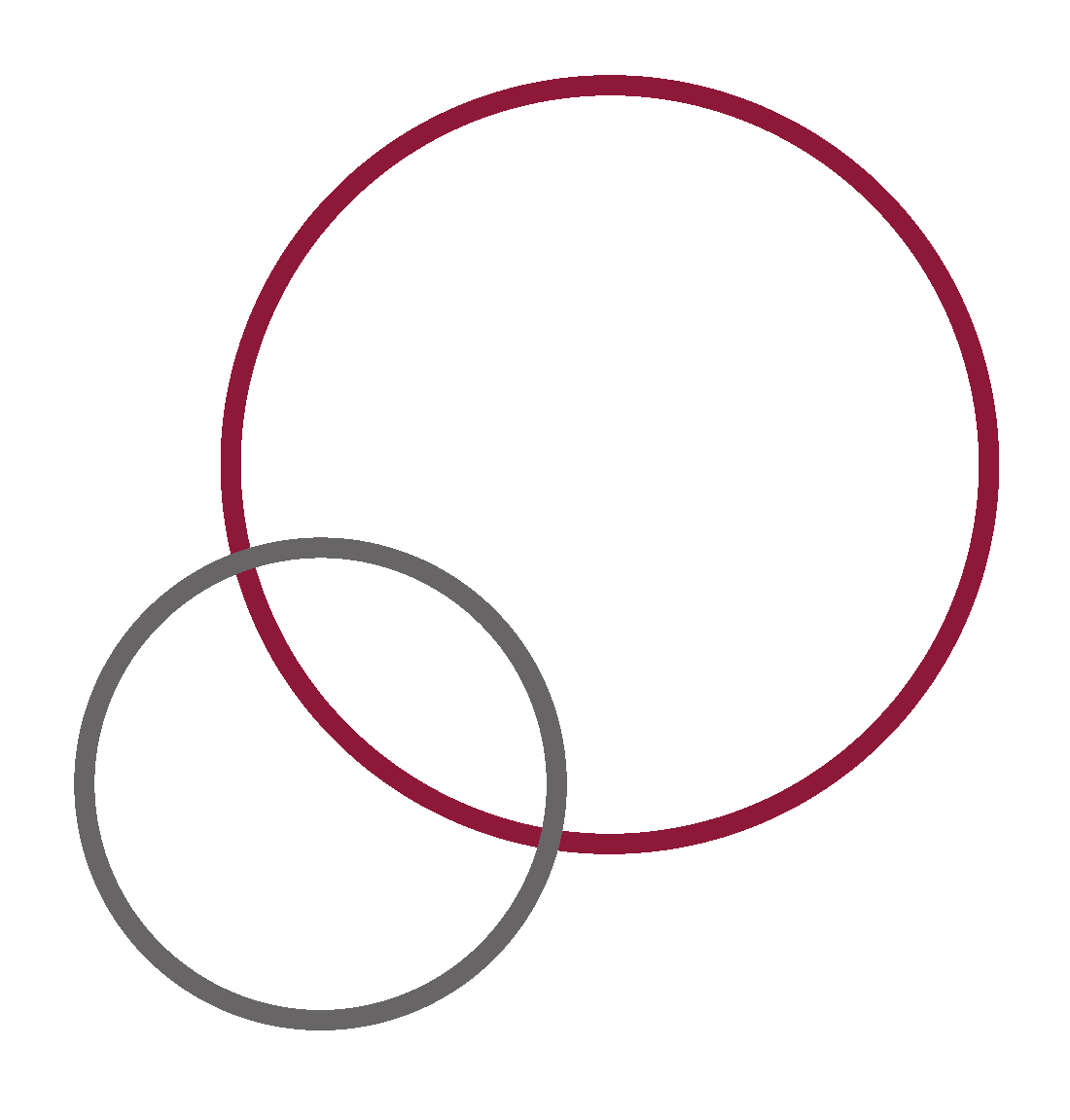 York's Cultural and Outdoor Asset Study
The Cultural Alliance of York County and the York County Economic Alliance have partnered to launch a comprehensive study aimed at mapping the cultural and outdoor assets that exist in York County and quantifying the impact they have on their surrounding communities. This study, conducted by Fourth Economy Consulting, took an inventory of local assets in these sectors through an ecosystem mapping initiative, followed by strategic recommendations to better support the people, organizations, and businesses that support York County's creative and outdoor recreation economies. 
York County Cultural and Outdoor Asset Full Report
Find below links to PDF copies of the full York County Cultural and Outdoor Asset Report, as well as 2 page summaries of each the Cultural and Outdoor Sector.
The Asset Map
An interactive map was built to visually portray York County's cultural and outdoor assets, and how they collaborate and interact with one another. We have a 2-minute video guide of the map and its tools below. Click the link below the video to view the map.  If you are part of an organization which is not represented by the map, or your organization is listed but in gray, we invite you to fill out the survey to have your information included in our asset map.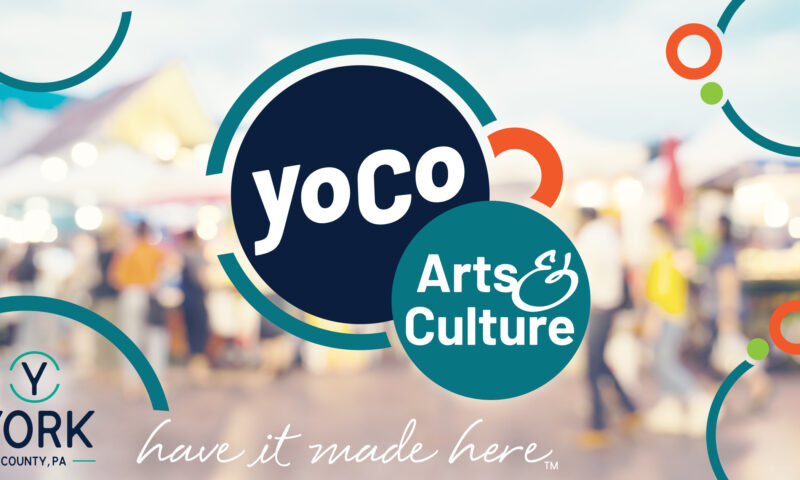 The New YoCo Arts & Culture Pass Provides a Mobile Guide to Exploring York County's Thriving Arts & Culture Scene
Newly released, free digital passport offers discounts and travel inspiration for locals and tourists.