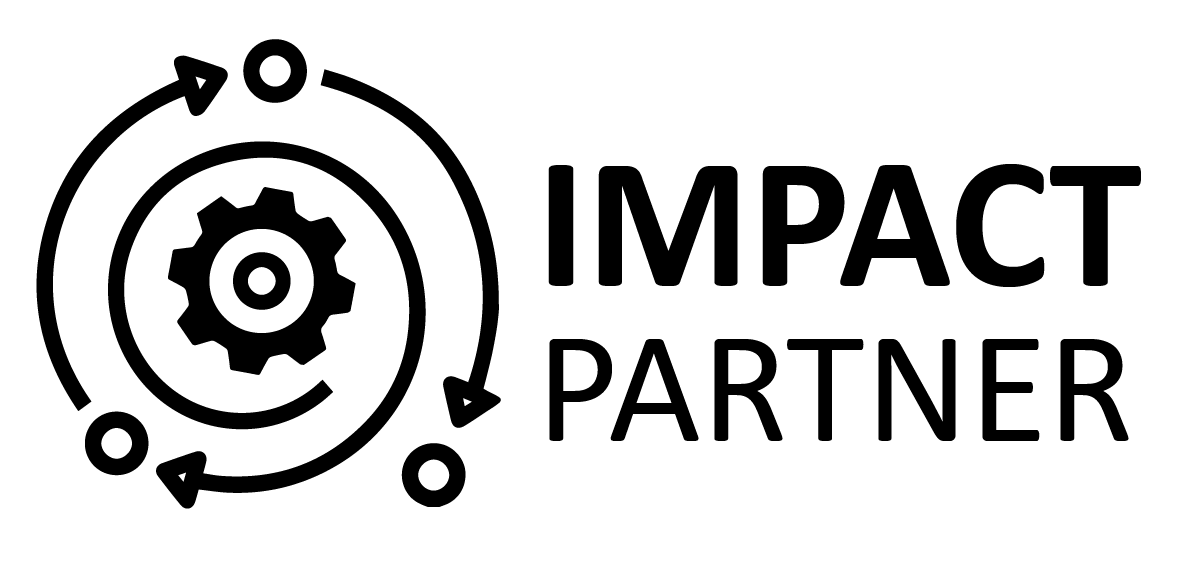 We support cultural organizations that help us reach our mission to fuel the creative energy and vibrancy of York County. Impact Partner Operating Support Grants are competitive year-to-year grants that support the operations of a range of arts and culture organizations serving our community, with a maximum operational grant of $10,000. Impact Partner Operating Support Grants are made possible by contributions to the Cultural Alliance of York County annual campaign by businesses, community members, and foundations.
2023 Impact and Pathway to Mission Partners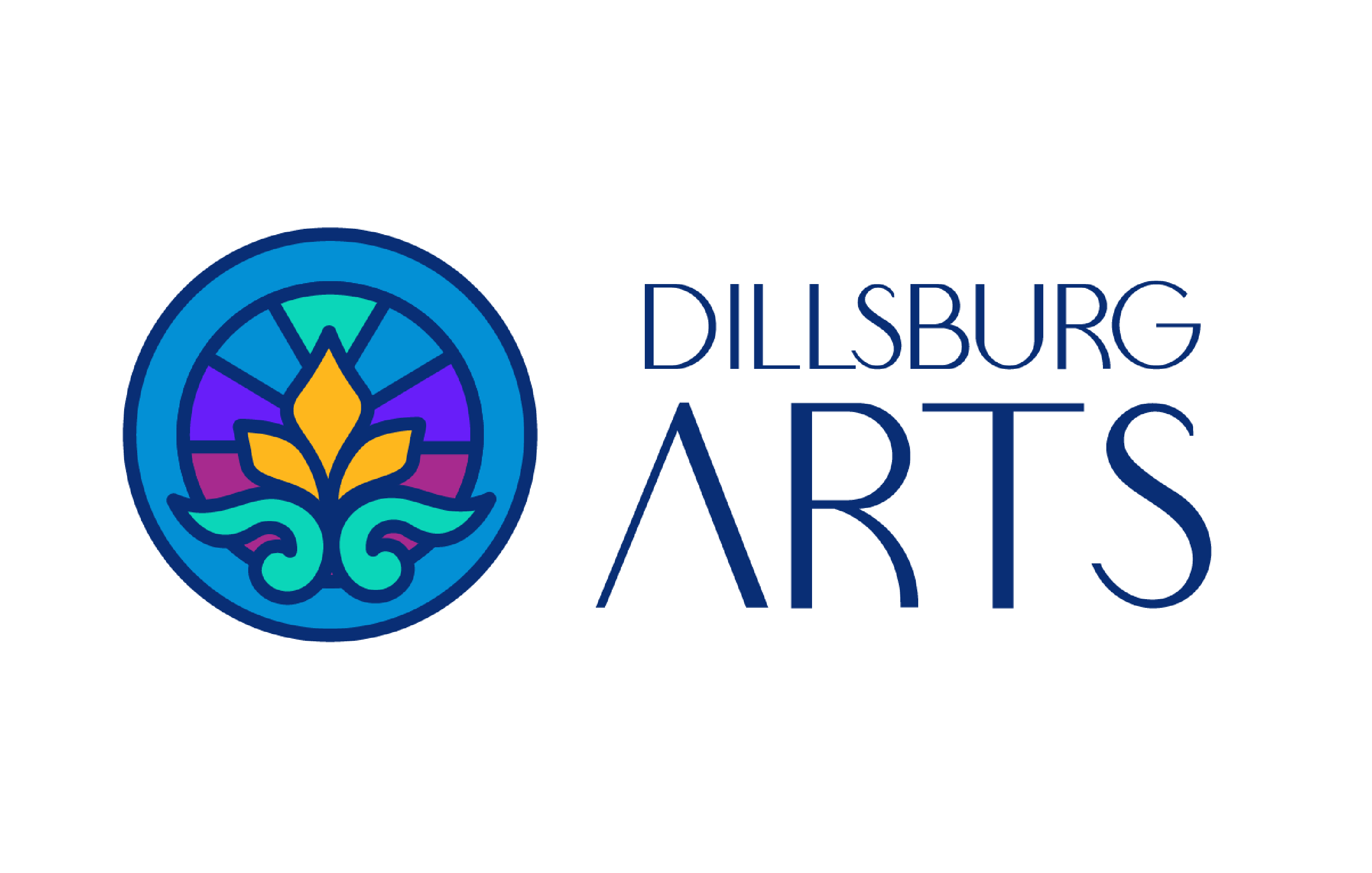 15 E Church St, Dillsburg, PA 17019
Enhancing the arts experience for adults and children in the greater Dillsburg Area.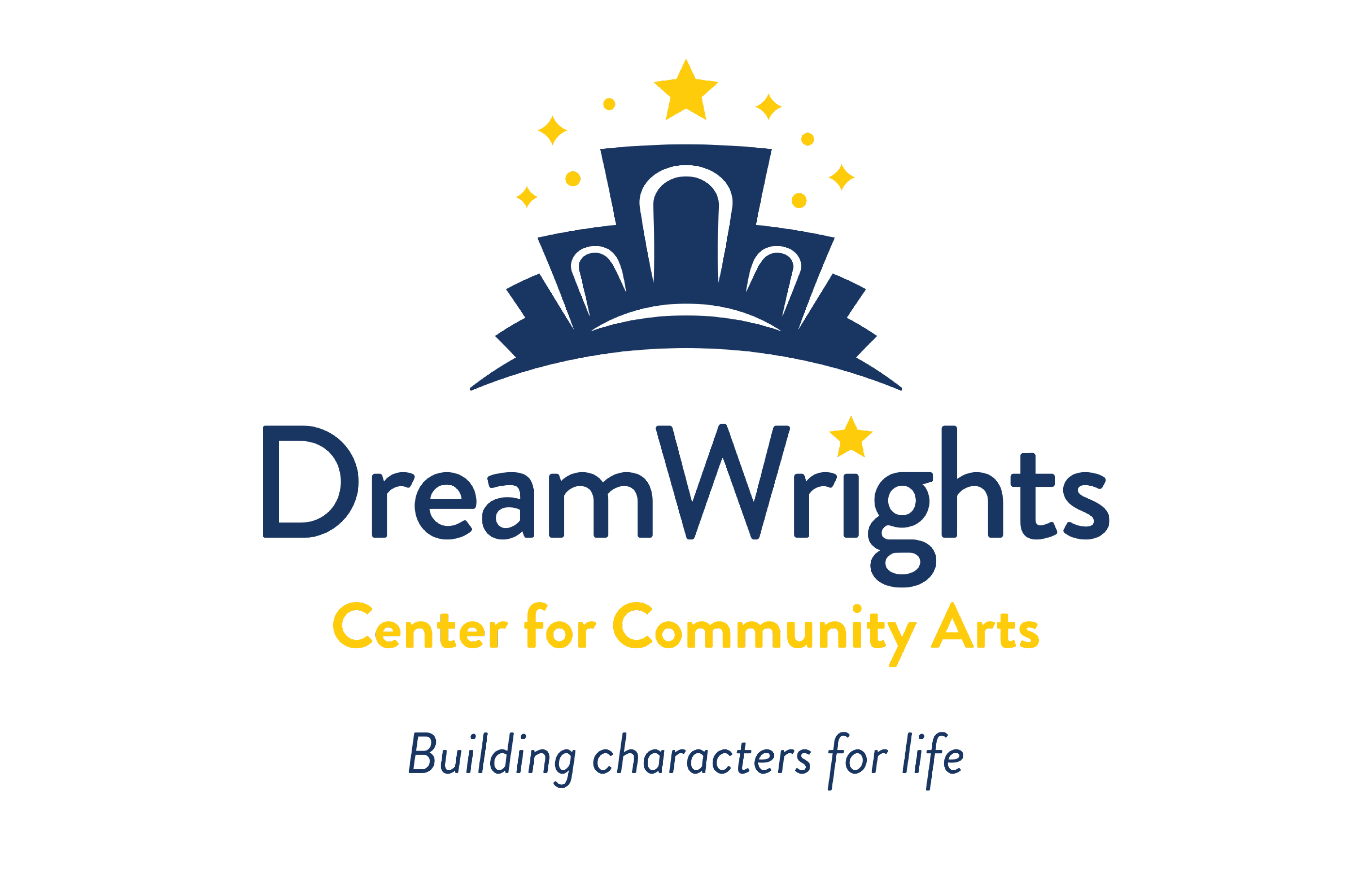 DreamWrights Center for Community Arts
(Pathway to Mission)
100 Carlisle ave, York, PA 17401
Providing creative educational experiences through inclusive inter-generational performance & theatre art programming.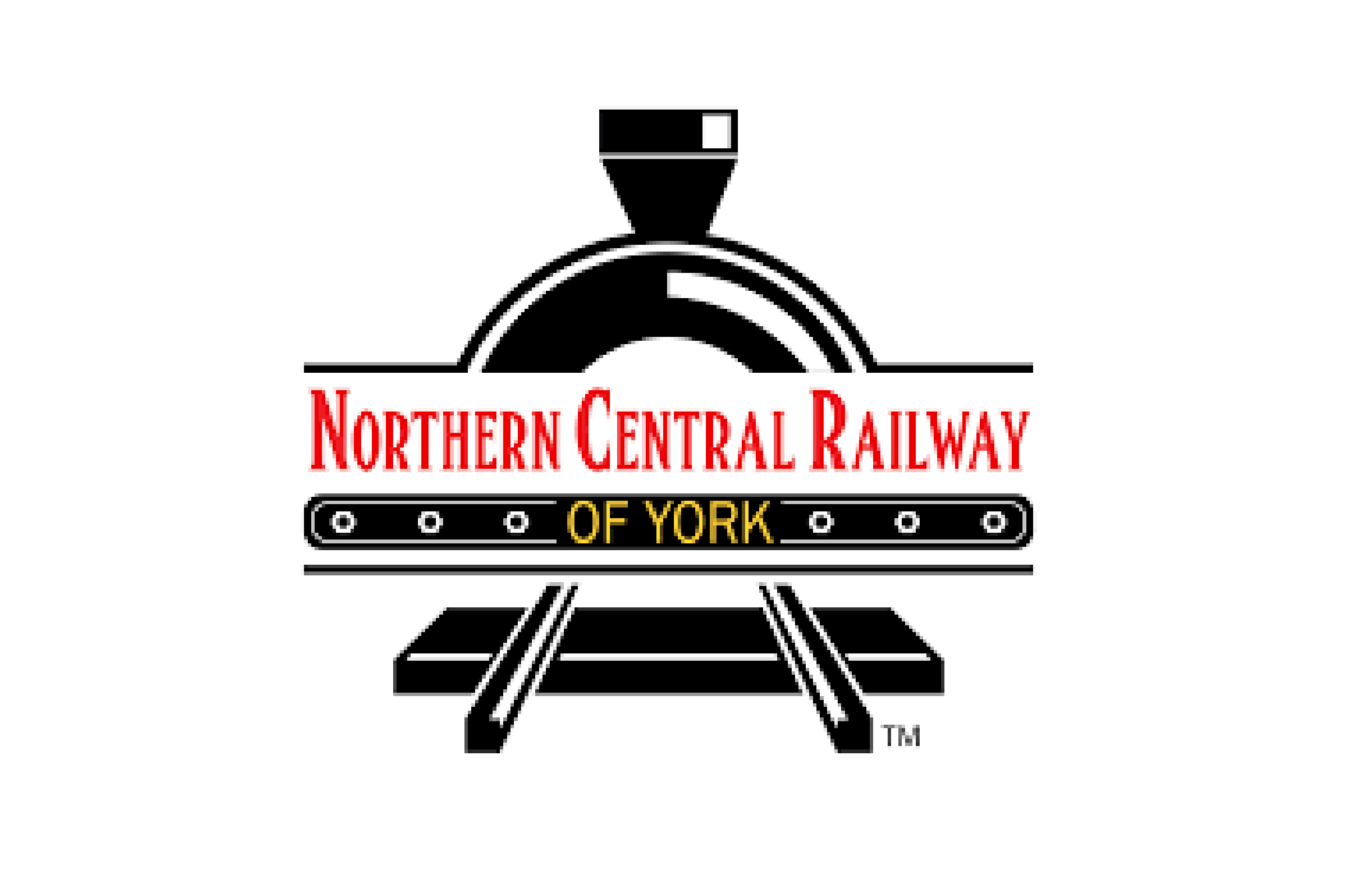 Northern Central Railway of York
2 W Main St, New Freedom, PA 17349
Enhancing the economic engine of York County by delivering historical, educational, and entertaining experiences on an excursion railroad.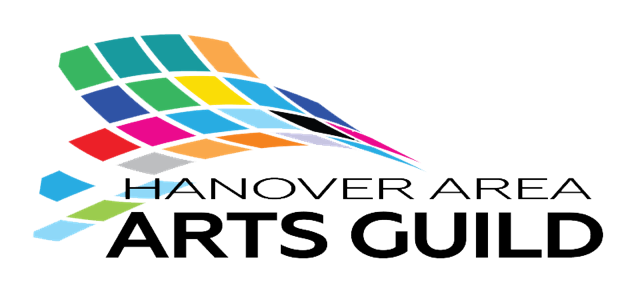 32 CARLISLE STREET, HANOVER, PA
The Hanover Area Arts Guild is located in the heart of historic downtown Hanover, PA, within easy walking distance of various shops, galleries, restaurants, and other attractions.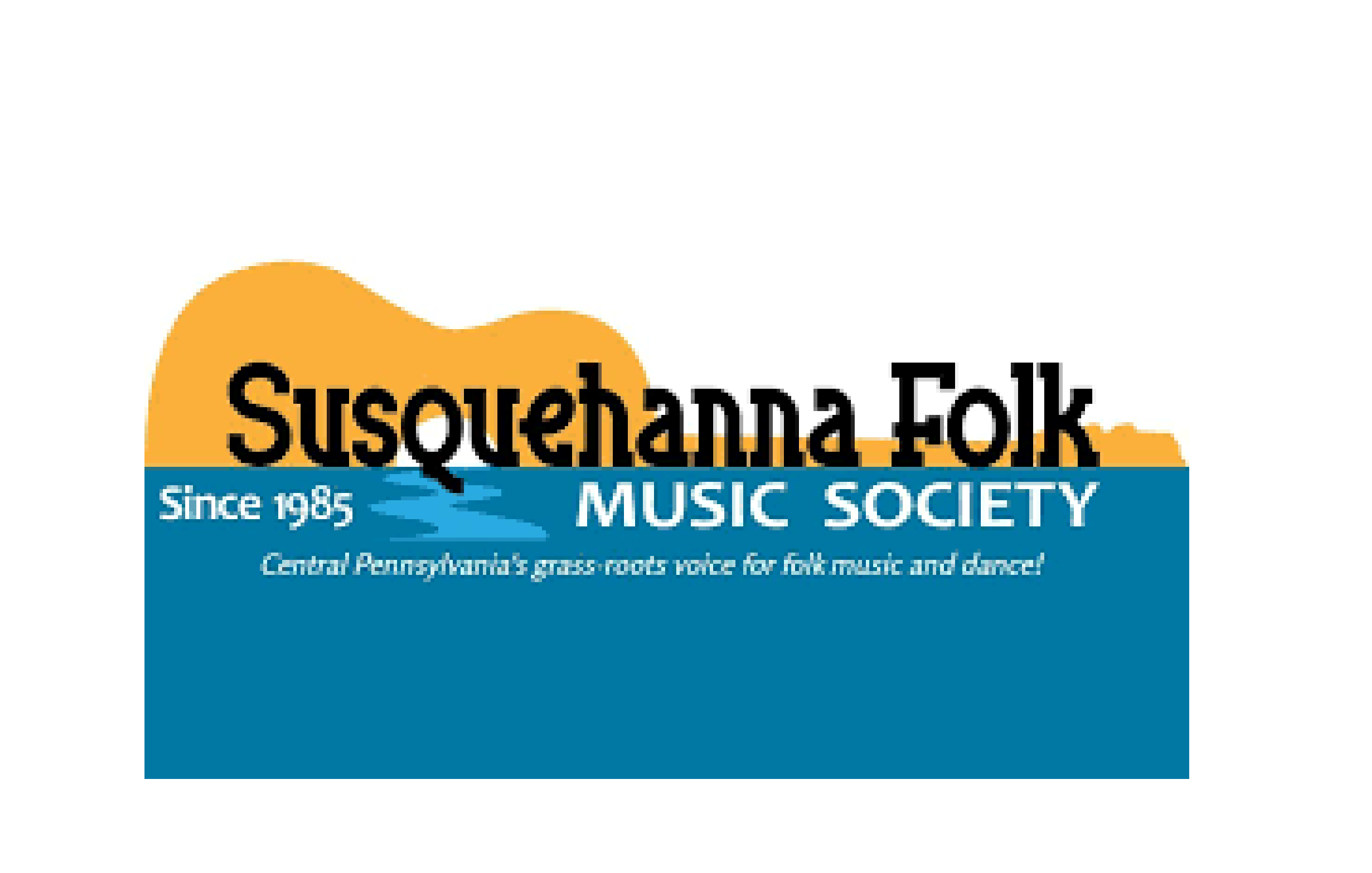 Susquehanna Folk Music Society
(Pathway to Mission)
378 Old York Rd, New cumberland, PA 17070
Dedicated to the advancement, promotion, and preservation of traditional, contemporary, and international folk music and folk culture.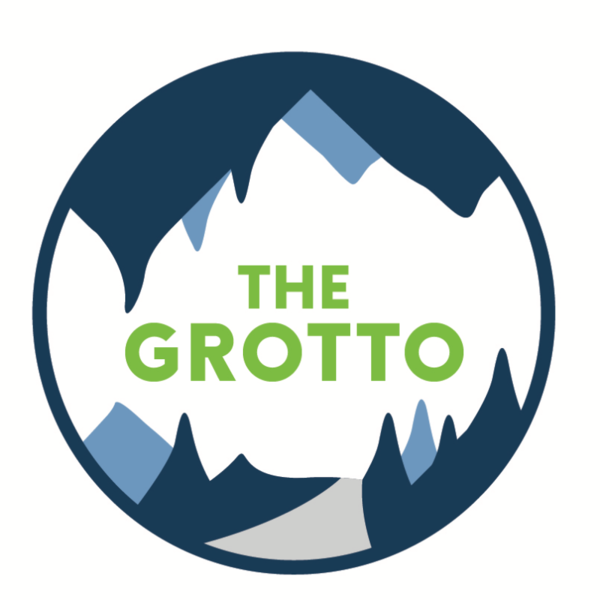 2 W Market St. York, PA 17401 (second and fourth floor)
Space for the thinker, creator, and entrepreneur.The Grotto is a non-profit contemporary space focused on promoting the development of the arts and small businesses by providing coworking, artist studios and private offices in York, PA.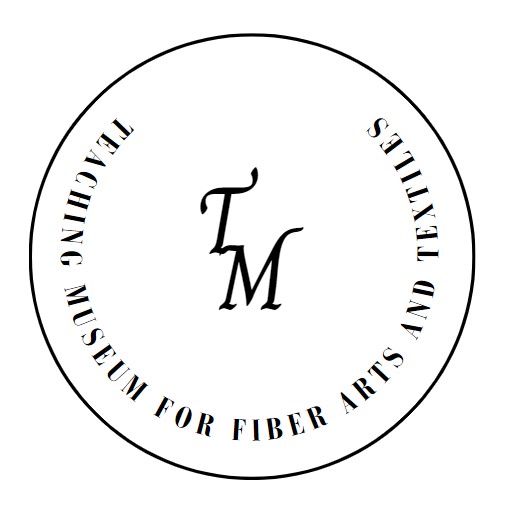 Teaching Museum for Fiber Arts and Textiles
12637 Mount Olivet Rd, Felton, PA 17322
keeps the history and craft of the Fiber Arts alive in York County by teaching textiles to youth and adults.