The Cultural Alliance of York County is committed to providing resources for creatives to move forward in their practice, whether you are just starting out or have been making a living on your art for most of your life.  As creatives begin to see themselves more and more as entrepreneurs and work toward building a business, there are plenty of resources available to help.  Below are links to organizations focused on providing resources including basic information on knowing if your idea is viable, how to register your business, and create a budget and business plan.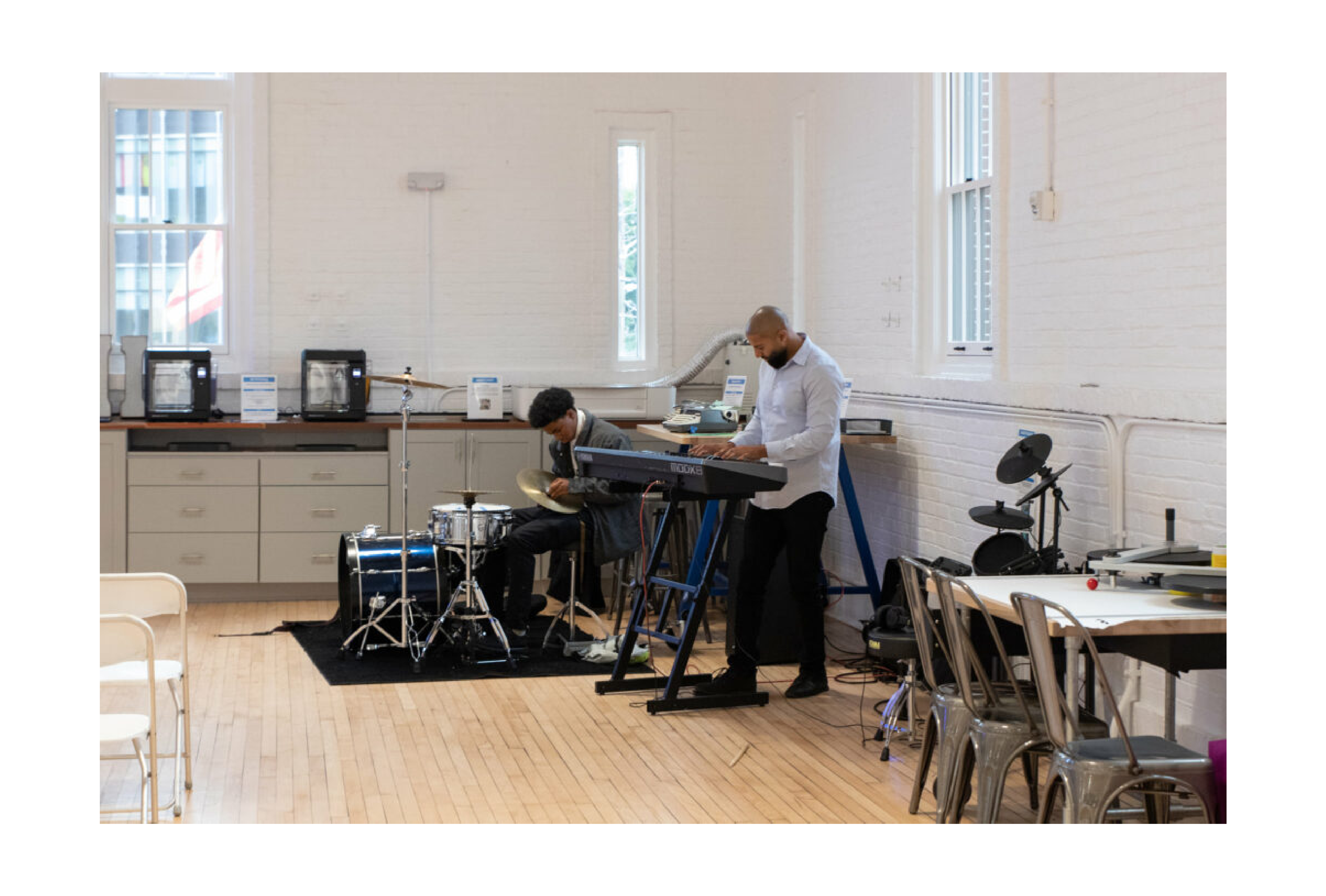 Creative Entrepreneur Accelerator Program
Connects creatives to a Navigator, SBA or SCORE Mentor who will meet with them to discuss opportunities.

Provides access to grant funding from $500-$2,000 to take the next step as an artist.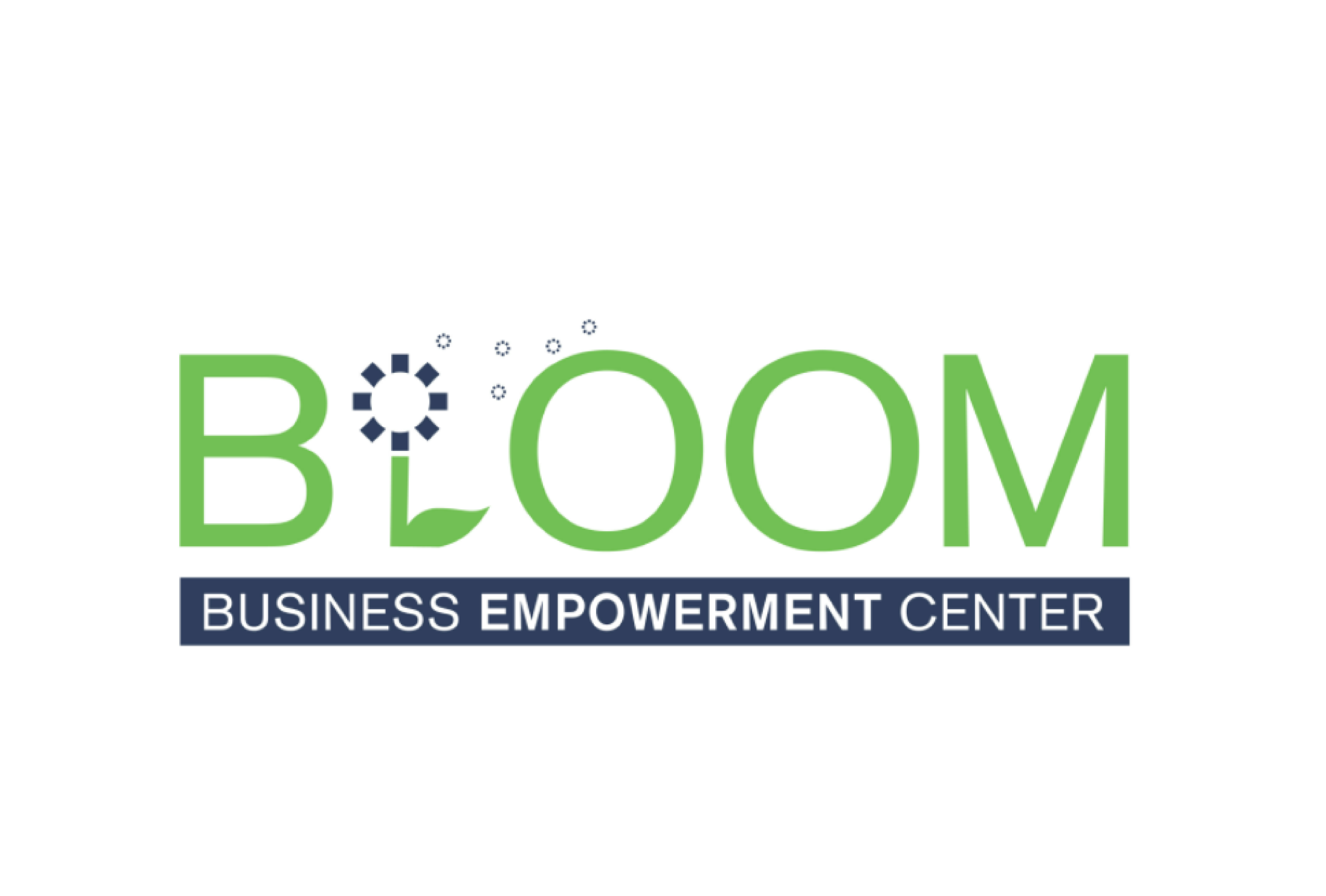 Bloom Business Empowerment Center
The vision of the Bloom Empowerment Center is to offer enhanced technical support, attainable capital, and access to opportunity instills York with a thriving culture of entrepreneurship defined by our rate of business births, women owned businesses, and minority business enterprises.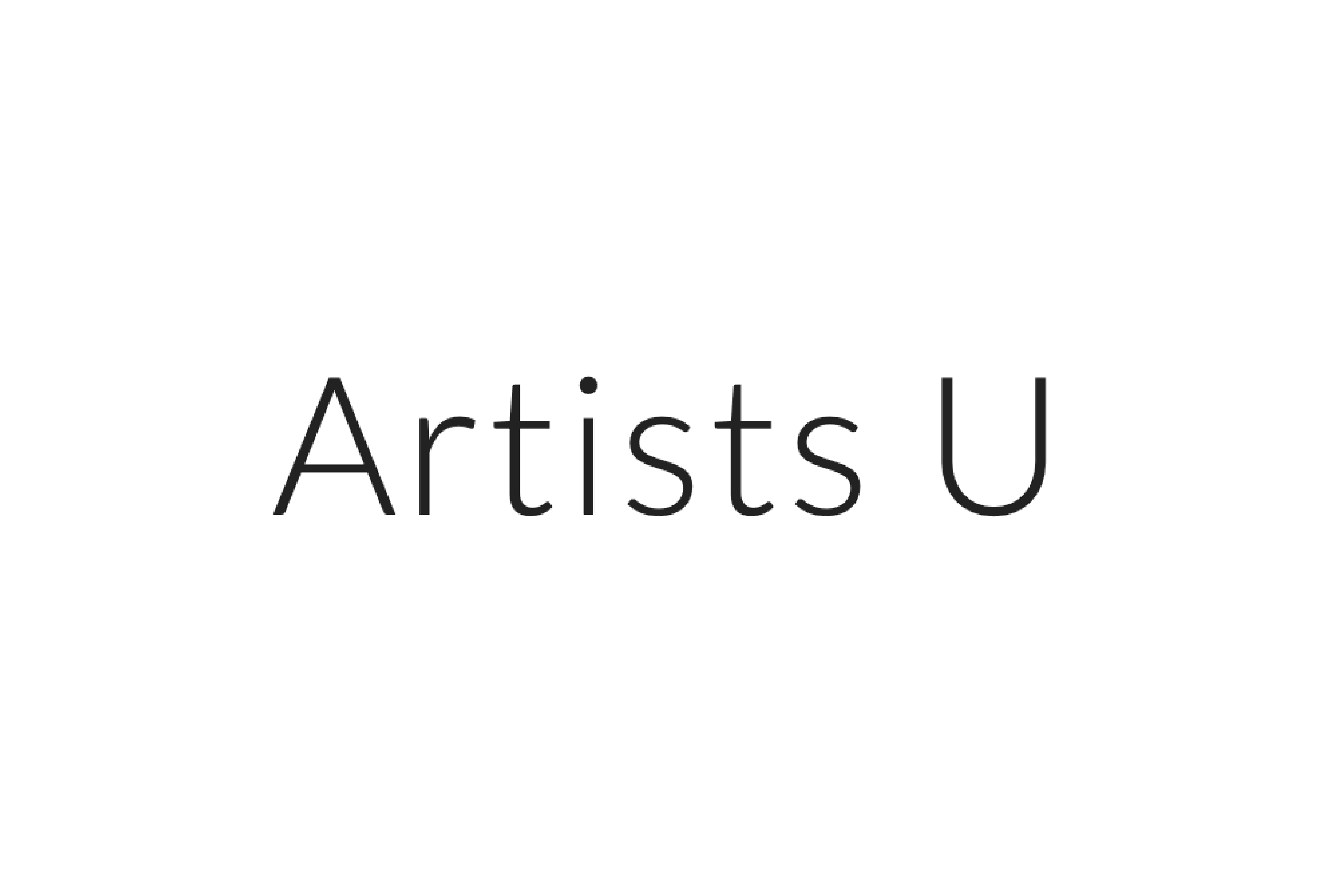 Sign up

for their newsletter and free book download

Workgroup information 

and video content on making your life as an artist.




All the tools and materials are freely available on this website to start small group work sessions to keep yourself and other creatives motivated in working toward your goals. The Cultural Alliance has hosted these workshops in the past and is happy to help you get started on this route as well.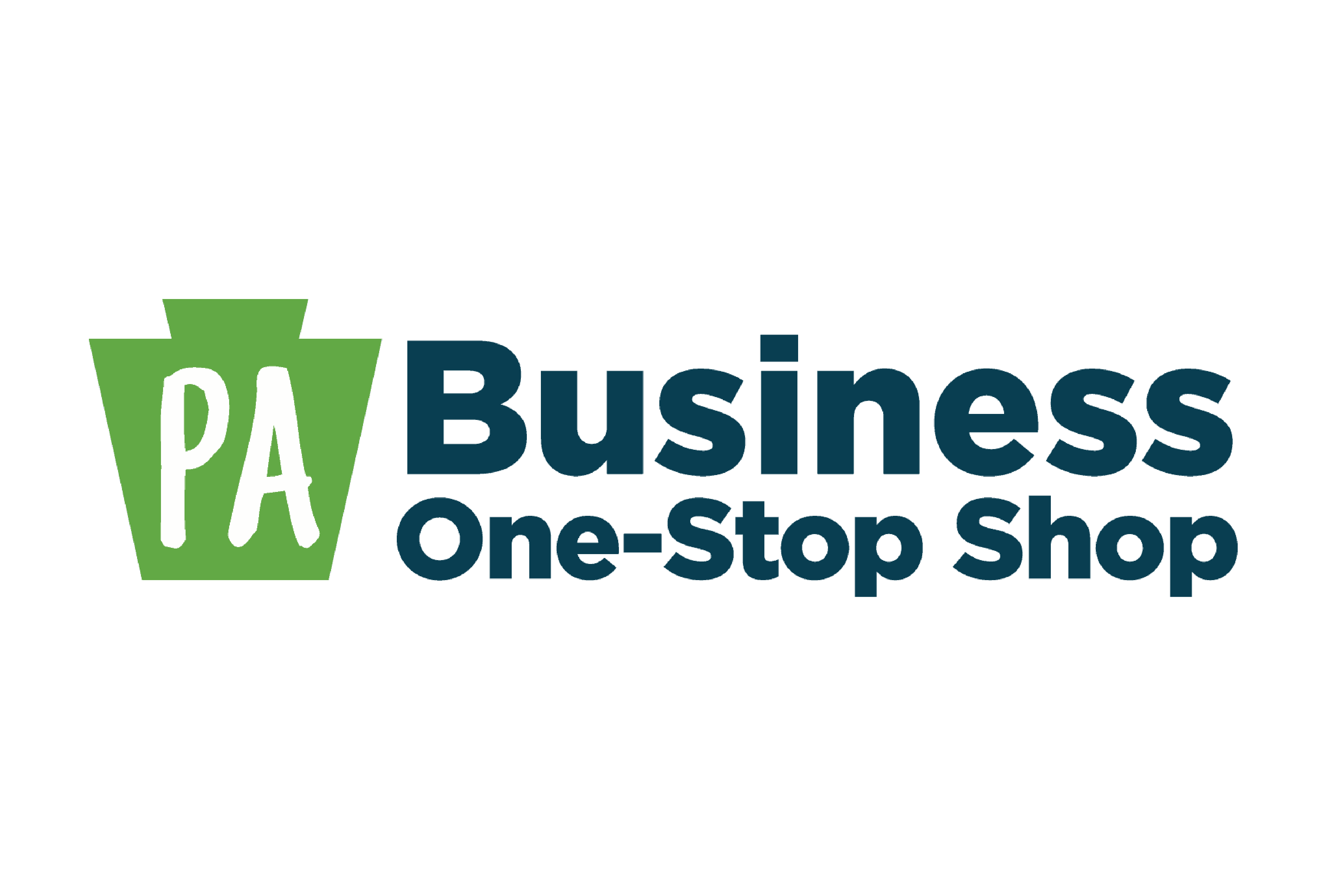 PA Business One Stop Shop
The PA Business One-Stop-Shop is a new resource for aspiring entrepreneurs and existing business owners. This guide will walk you through resources available to help you plan, register, operate, and grow a business in Pennsylvania while working smart and living happy. Click "Create Your Checklist" and walk through the steps to get started.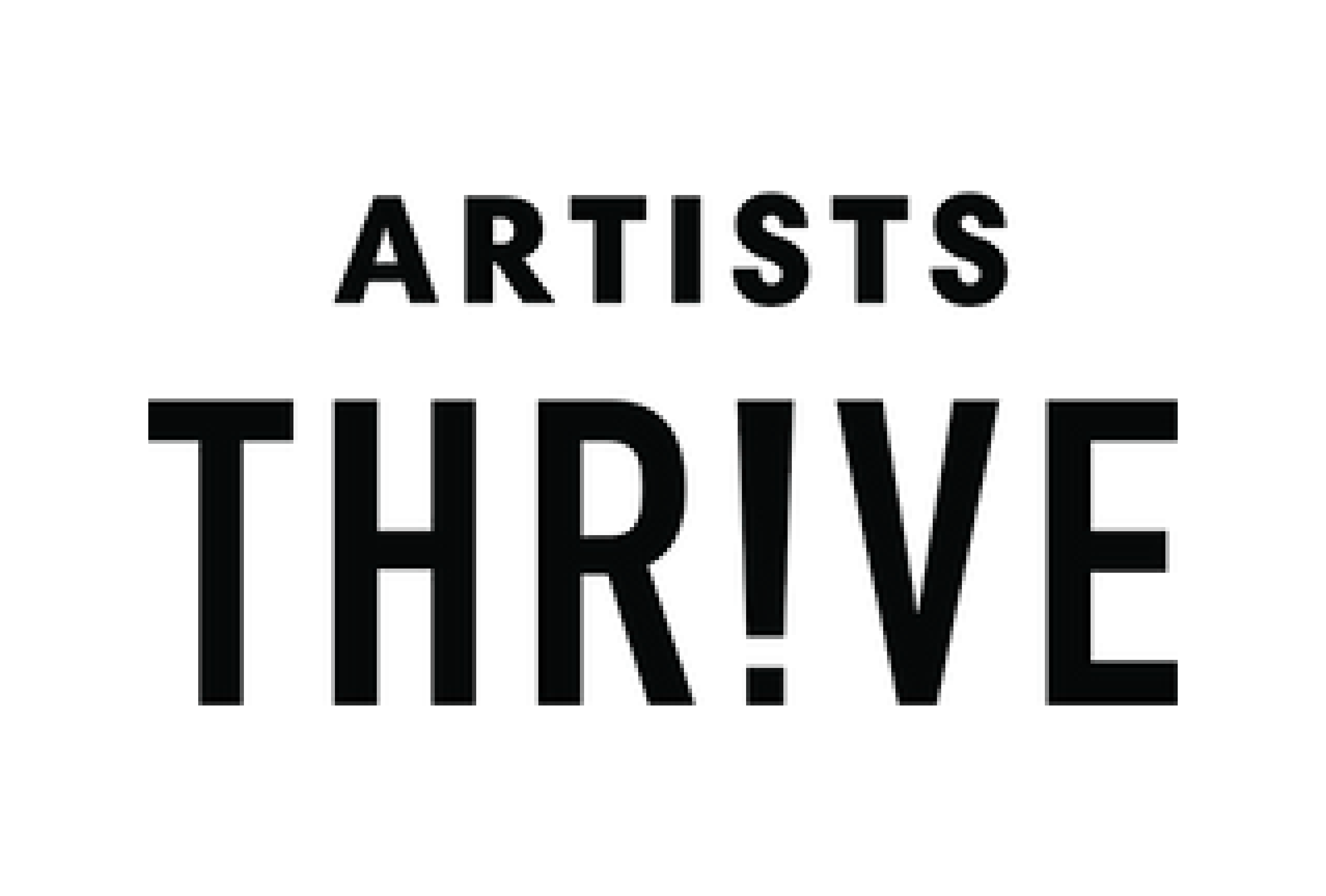 An online survey to help you identify your needs and goals as an artist

Get customized resources after taking the survey

Resources for Individual Artists

wiki page includes information on sales techniques, grants, how to find a fiscal sponsor and upcoming show opportunities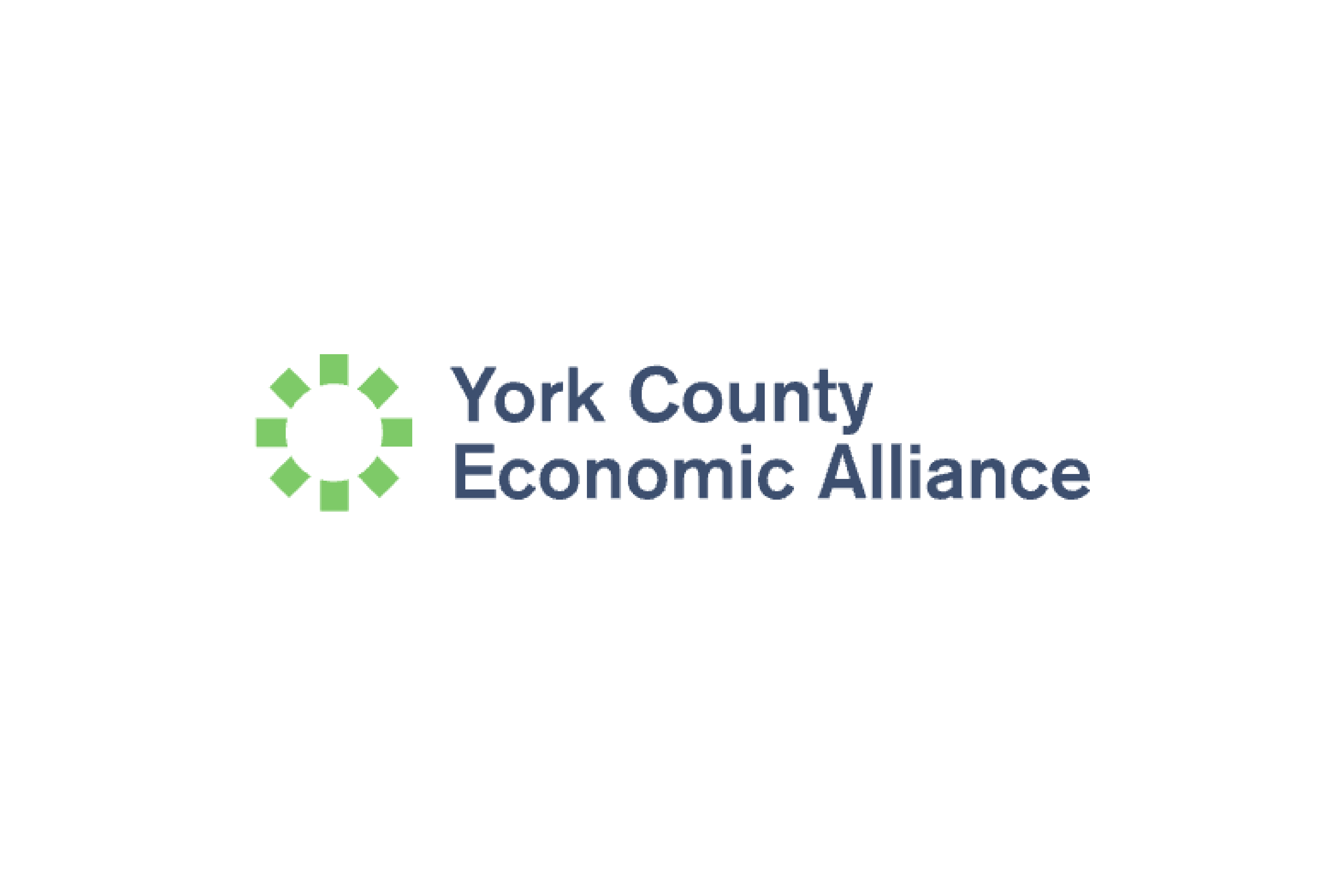 York County Entrepreneurs Guide
A step by step guide to assessing your small business idea

Directions and template for writing a business plan

Directions on how registering your business with the state

This guide is very thorough, we recommend reading and applying what fits for your creative business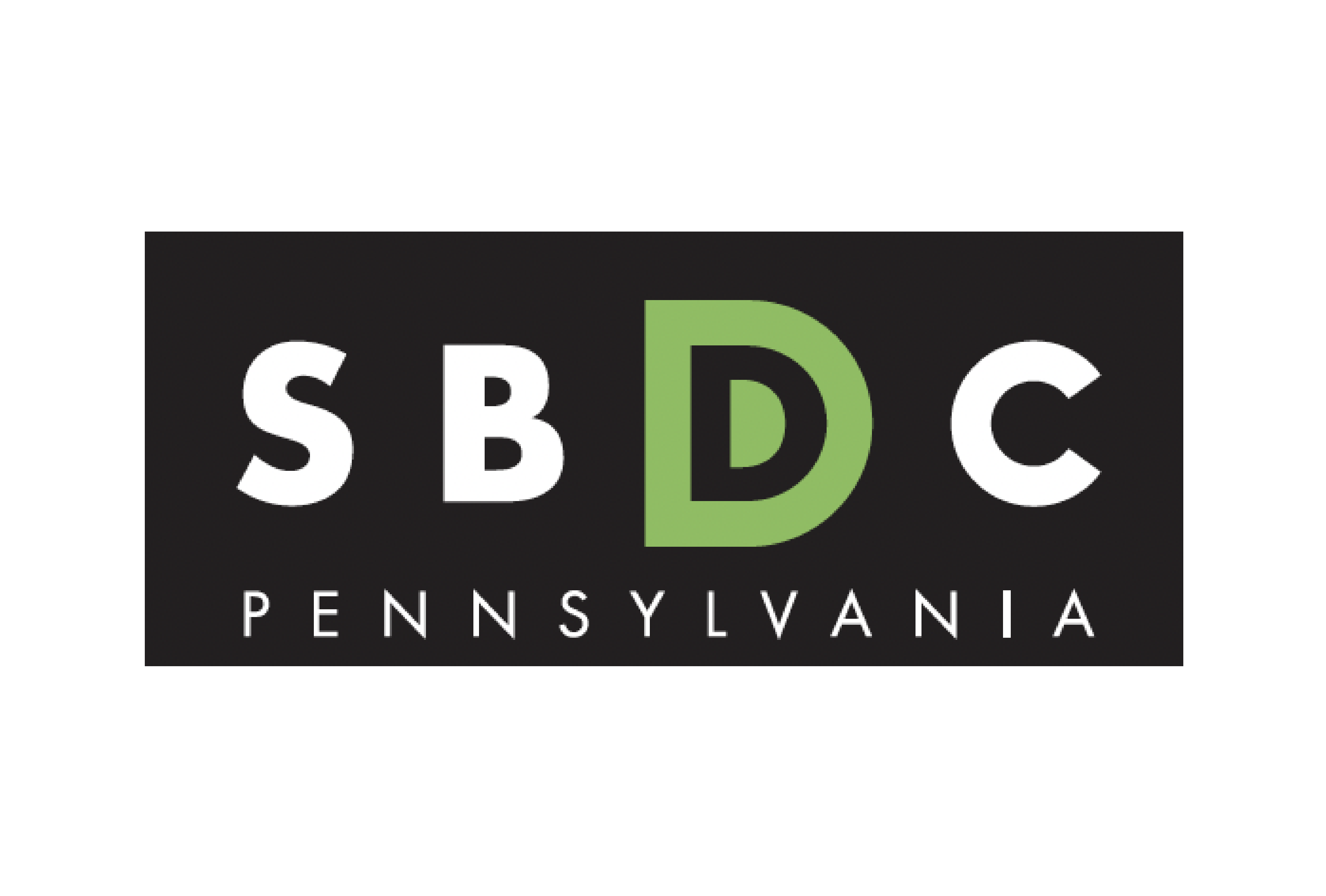 Pennsylvania Small Business Administration (SBA)
One on one consultation for new and growing businesses

Series of

workshops

and webinars on starting your business (English and Spanish)

Business checklist

and sample business plans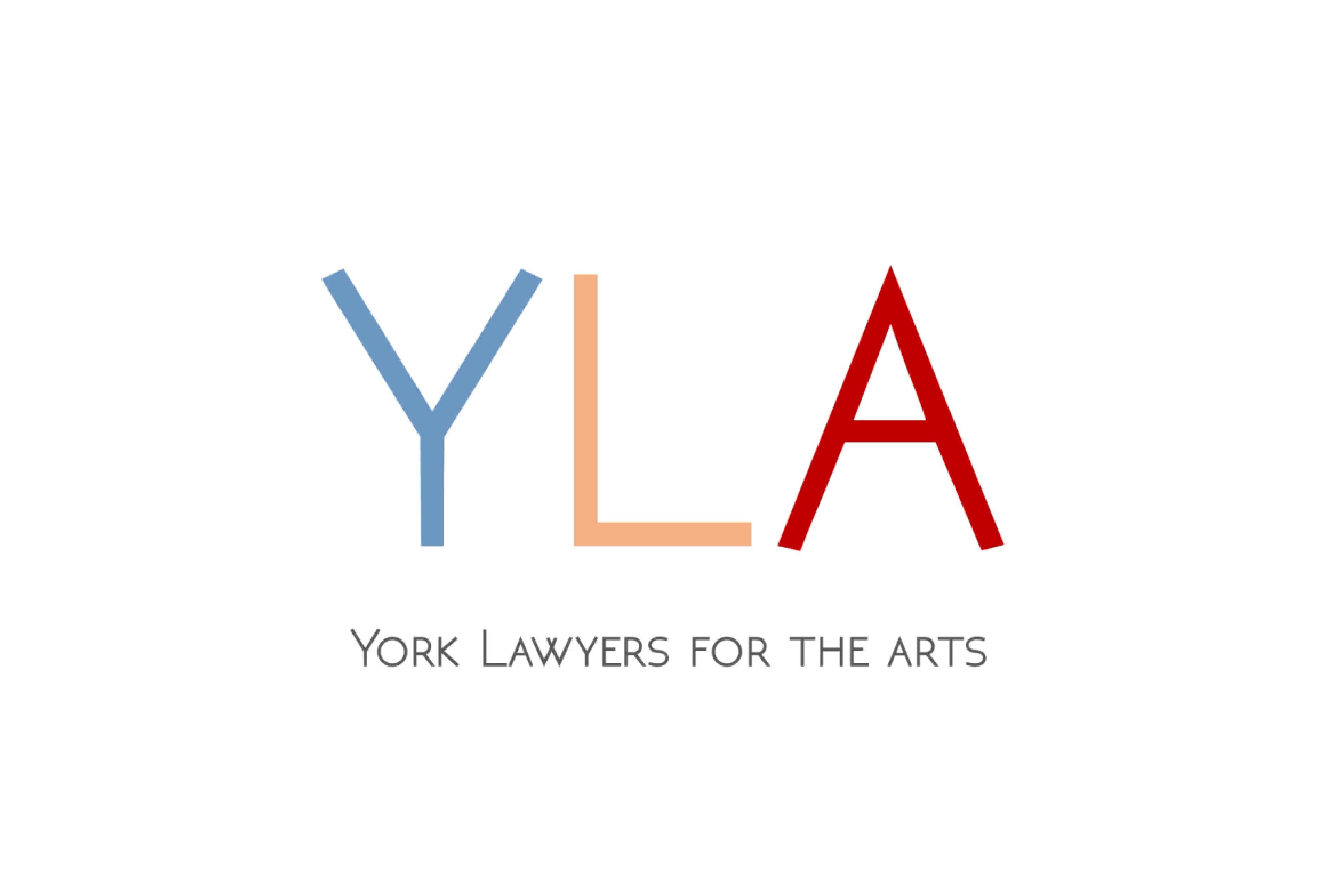 York Lawyers for the Arts
Match qualifying artists and arts organizations with experienced attorneys

Provide legal representation at a substantially reduced rate or as pro bono for those who may qualify

Provide information to the community about common legal issues that artists encounter including intellectual property, contracts, sales, business formation tax and other matters