Stay up to date with all the latest happenings at the Cultural Alliance.
Read all about new grants, grant cycles, events, and more.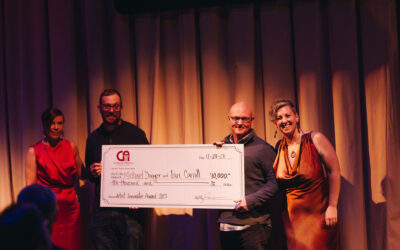 York, PA – The Cultural Alliance of York County is pleased to announce the winners of the 2023 Artist Innovator Awards, Michael Dugger and Ian Carroll; each of whom will receive a $10,000 cash prize. The award was presented publicly on Tuesday, November 28th at the...
read more
Join for notifications on events, campaigns, & news